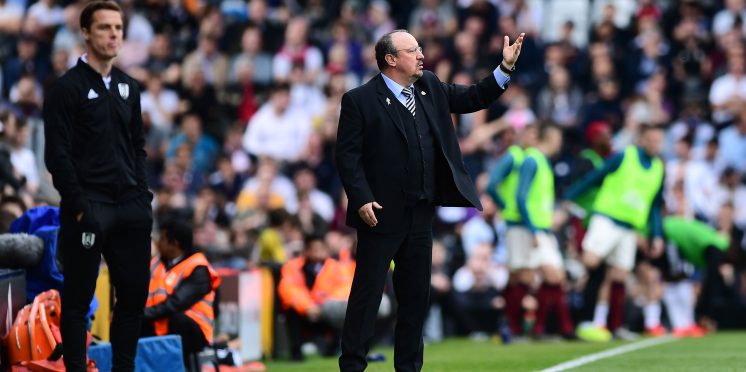 Could This Benitez Quote Mean Big Things For Celtic?
The Celtic fanbase would be very happy to have Rafa Benitez installed as the new Hoops manager as the Spaniard can now be confirmed as a free agent and back home in England with his family.
The right decision was made by Neil Lennon to step down as Celtic manager although it was clearly 6 months too late.
With John Kennedy taking charge of the squad until a new gaffer has been named, fans are crying out for a manager of Benitez class.
New CEO Dom McKay cannot start his role until the end of the season as his current employers will now allow it.
The former Liverpool, Real Madrid, Napoli, Inter Milan and Chelsea manager has was name-dropped the last few times that there was a vacancy at Parkhead, could this be the time it becomes reality?
However, fans could find a positive in Rafa Benitez's latest press interview where the Spaniard states not in so many words that he has had lots of offers but he wants a project that he can grow over many years.
I've had so many offers in recent weeks, from South America to the Emirates, but that's not what I'm looking for. I want to stay in Europe and I want to do so to be competitive at a high level. I'm looking for a project that will allow me to be competitive and with time and space to grow.
This could be the quote that makes the board sit up and take notice as Benitez could very well want to stay in the UK but also get a few titles under his belt with Celtic and build for the champions league.
Watch our latest podcast on the full matter:
---