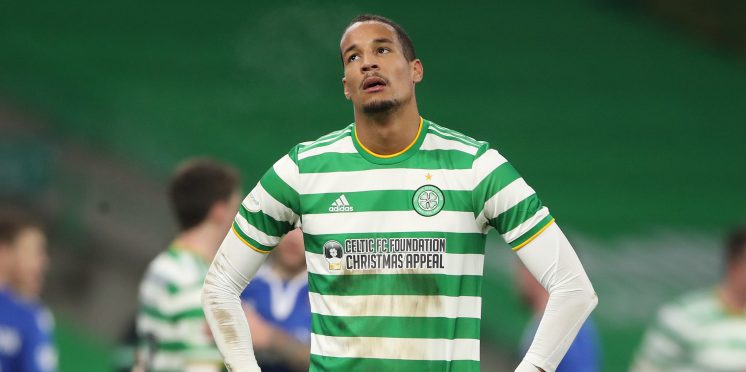 Covid Mess Further Highlights Club Communication Failures
First and foremost, I believe I speak for all of us when I say that I want to wish Christopher Jullien all the very best. Covid-19 has touched my own family in recent weeks and I have seen how debilitating it can be. So I hope he will make a swift and complete recovery as soon as possible.
Now, we need to brace ourselves, because once again our club is about to face an all out assault from all corners. Sadly this time, it is at least partially our own fault.
Now, I'm not going to jump on the mainstream media/Facebook bandwagon of saying "This is all because we took that stupid and unnecessary jolly to Dubai". That  is a far too simplistic way to look at a situation with many facets. In reality, this virus is everywhere, and with it seemingly becoming even more virulent than before, I always believed our previous brush with Covid back in October would not be our last.
The club cannot control how a pathogen spreads in a community. What they can control however is the messaging around what happens when one of our own gets infected. From a communications point of view, Celtic's actions yesterday were nothing short of shambolic.
For about 5 or 6 hours yesterday, from the moment the rumour of a Covid-19 positive test started circulating until the full extent of the damage was finally revealed later, Celtic's lack of clarity and lack of communication both with media and with fans was unacceptable. As soon as the results were known, a full announcement should have been made as to who was out, and for how long. Instead, we had to endure hours of false lists circulating on twitter and facebook, a constant back of forth of whether or not the game would even go ahead, and an opponent who was, understandably, reluctant to even travel to the game.
In today's 24 hour news cycle, anything and everything you do or say will be hyper-analyzed, and picked apart. It is absolutely crucial, when there's a bad news story brewing that you "get ahead of the curve" as it were.
In other words, be open, be transparent and get your side of the story out there before our enemies in the media have the chance to concoct their own narrative around the situation. Celtic failed miserably in this regard yet again. I've read numerous calls on social media this morning for whoever organized the Dubai trip and whoever permitted the injured Chris Jullien to travel with the squad to be sacked immediately. Whilst understandable, I think this anger is misplaced. Thanks to the ineptitude of our media team, once again we went into a match last night with the Daily Records and Radio Clydes of this world able to take cheap pot-shots at us at will. Celtic's PR team should be the ones getting their P45s after this latest debacle, in my opinion.
Not only did their lack of communication sew further discontent among the support, it meant that very real and pertinent safety concerns from our opponents, Hibs, went unaddressed. Frankly, if they had refused to play and Celtic been awarded the match it would have been an absolute disgrace. Hibs were quite within their right to have worries about going to Celtic Park when no-one knew what the hell was going on until very late yesterday afternoon.
Covid is sadly unpreventable. The vaccine is our only way out of this. As athletes in their physical prime, footballers are, rightly, very far down the list of priorities for vaccination. Sadly, I feel this situation will get worse before it gets better.
---