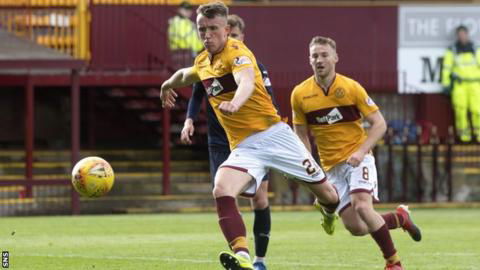 David Turnbull, Transfer potential?
As one season comes toward the end one thing remains certain, the transfer window will be full of new transfers and contract renewal for many players. One who may be reconsidered by Celtic is Motherwell midfielder David Turnbull. Whom Celtic were keen to sign last season.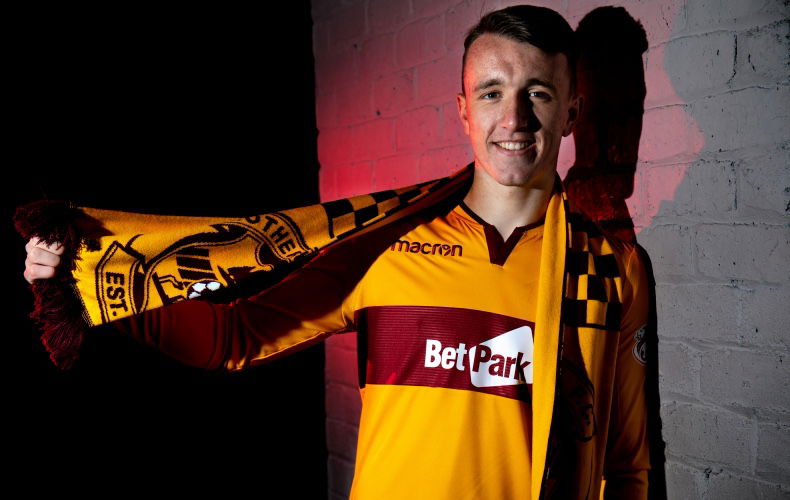 Turnbulls form
Turnbull has had a rocky season being out injured from the off set. With only 2 appearances for the club this season the question must be asked, what does the future hold for this once promising player?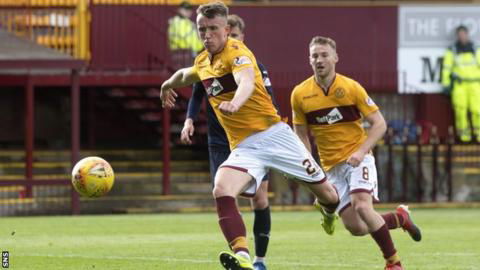 With amounts of 3.2 million being talked about this young player would be a steal in the transfer window. Celtic were keen to buy last season and as Turnbull is starting to get back to full strength this might be the best time to buy.
Final thoughts
With 15 goals out of 31 appearances last season, this young player could be moulded into an out and out goal scorer. Could we see him potentially come to Celtic in the next transfer window? Time will tell all.
---