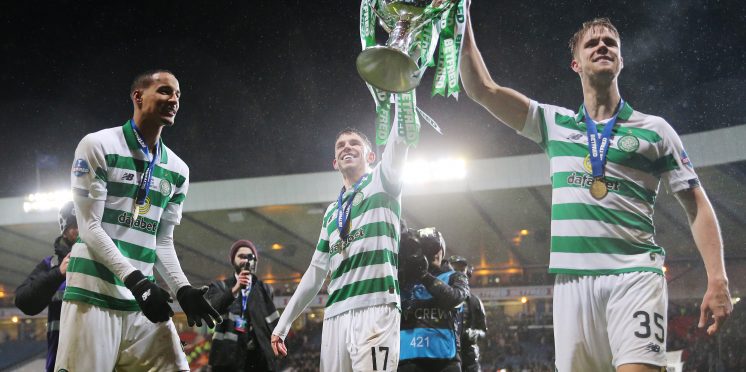 Deluded Former Hoops Target Makes Ludicrous Claim
Over the weekend, Danish footballer Philip Zinckernagel was in the media discussing his January transfer to Watford.
Surprisingly, Celtic was mentioned in the interview, with Philip indicating that Celtic had expressed "a lot" of interest in his services. Because he usually plays on the right side of a front three, it's understandable that Neil Lennon and the scouts would be interested in him, especially since he was a free agent.
The player eventually ended up in Watford, where he contributed to the club's promotion drive.
For the majority of footballers these days, pursuing the money is paramount. Particularly given the brief duration of the career. We have no objection to a player rejecting Celtic due to our financial inability to compete with southern clubs.
What is ludicrous is Zinckernagel's assertion that Watford were the larger club and joining was a simple option.
Philip told SunSport:
"We never got close to signing any deal with Celtic, but there was a lot of talking and a lot of interest, so it was something that I had to consider, for sure.

"There were a few Championship clubs interested as well, but nothing that attracted me as much as Watford did.

"Watford were a much bigger club and it was an easy decision in the end."
There appears to be a misconception that a club is a 'larger club' if it has more money than another club. This is just not true, and although we do not fault someone for defending their choices or employer, we cannot let the statement pass without pointing out its fallacy.
In English football, the English club has never won a trophy.
Celtic have won the big one and have an illustrious trophy cabinet.
Watford's stadium seats 22,000, while Celtic's stadium seats 60,000. Is it possible that we are beginning to notice a pattern?
They are a local club that fluctuates between divisions and is more well-known for the teams they face.
---