Dembele Sets Sight On Cup Final
Celtic's very own teenage wonderkid Karamoko Dembele has expressed his pride in reaching the final of the SPFL reserve cup this season.
The midfielder was named man of the match in Celtic's semi final game against Hibernian reserves.
Dembele topped of a perfect performance by grabbing two wonderful goals.
The 17 year old is relishing playing Aberdeen in the final and wants to bring another trophy back to Celtic Park.
What He Said
"It'll be good to go out there, work as hard as we can and do whatever we can to get the win in the final.
"We'd have taken progress to the final by any means necessary, a last-minute winner if that's what is required, but to win 4-1 is a pretty comprehensive victory.
"Doing that does us proud, and it lets other teams know that we're up there and that we're very strong as a team, and that we're a team to be feared."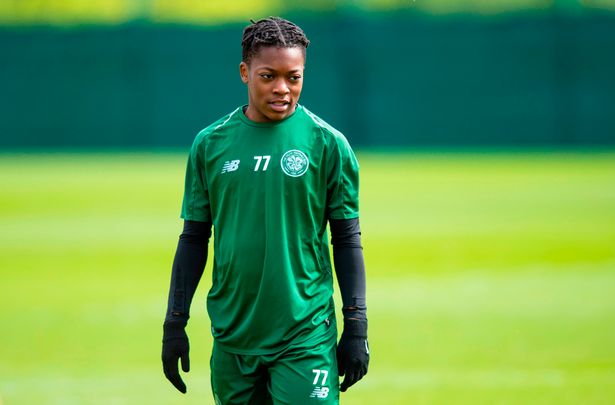 The Future
The winger is certainly on the right track at Celtic and we reckon Dembele isn't far from being a regular in Lennon's squad.
Lennon will look to give Dembele a run out near the end of the season if Celtic manage to clinch the league title early.
Then, the summer training camp will be Karamoko's chance to cement a place in next years roster.
---