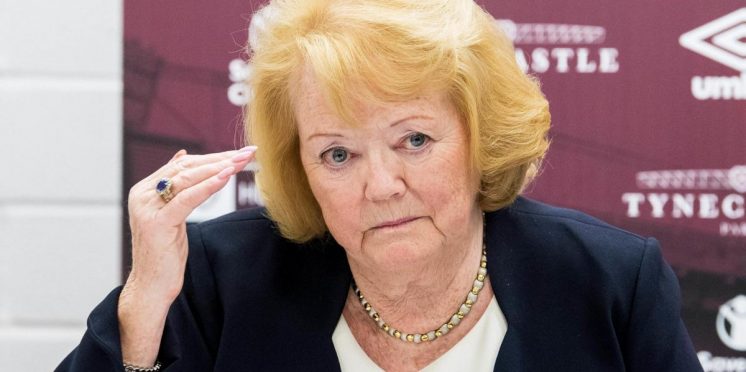 Diet Klan Member Expects Celtic To Foot The Bill | Hoops React
Ewan Murray, a self-confessed diet Sevconian (Hearts) has put it to the football world that Celtic should be paying to keep Scottish Football afloat during the world's crisis.
With the rest of Scottish Football preparing to kick-off in a few weeks the Guardian's media puppet has insisted that if Celtic can spent million's in the transfer window then they should contribute money to keep Scottish Football afloat.
The Hearts fan is clearly worrying about his own morbid club as the Jambos got relegated last season through mutual agreement but the rest of Scottish Football.
The issues that are surrounding Hearts in regards to wage cuts and downsizing are happening all-over the world, even at Celtic who operate on a far larger scale than the rest of Scottish Football.
The Scottish Champions have let go players like Gordon, Simunovic and Hayes just to ease the budget slightly with more being restructured behind the scenes, so why should we foot the bill.
Tom English was the first to start the trend:
"Lots of understandable concern for the future of Scotland's community football clubs. As well as asking government for help perhaps the SPFL should consider changing the financial distribution that sees the top clubs get the overwhelming chunk of TV and sponsorship money."
Celtic rely on their cut of that money aswell as the other teams in Scotland as we have a higher operating cost, we also bring in a vast amount of that money and without Celtic in the league, both TV and sponsorship deals would be significantly lower.
As you can expect, many Hoops fans took to Twitter to react.
---