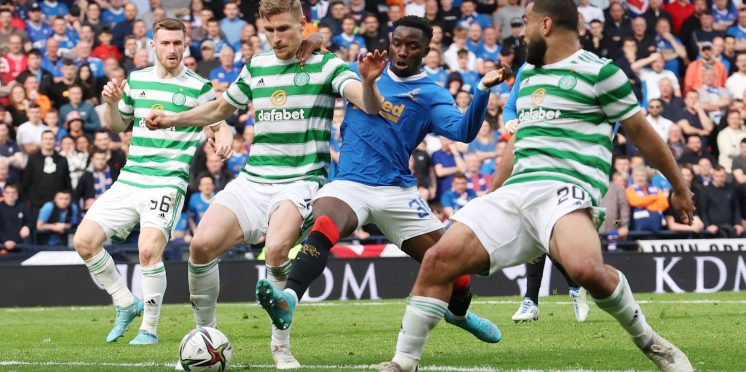 Do These Celtic Players Have A Place In The Team Next Season? You Decide!
There's no doubt that this Summer will see a few Celtic players depart from the club as Ange Postecoglou has a strict idea of what type of players he needs in his squad.
Simply click yes or now if you would like to see these players given another chance at making the Celtic first team next season.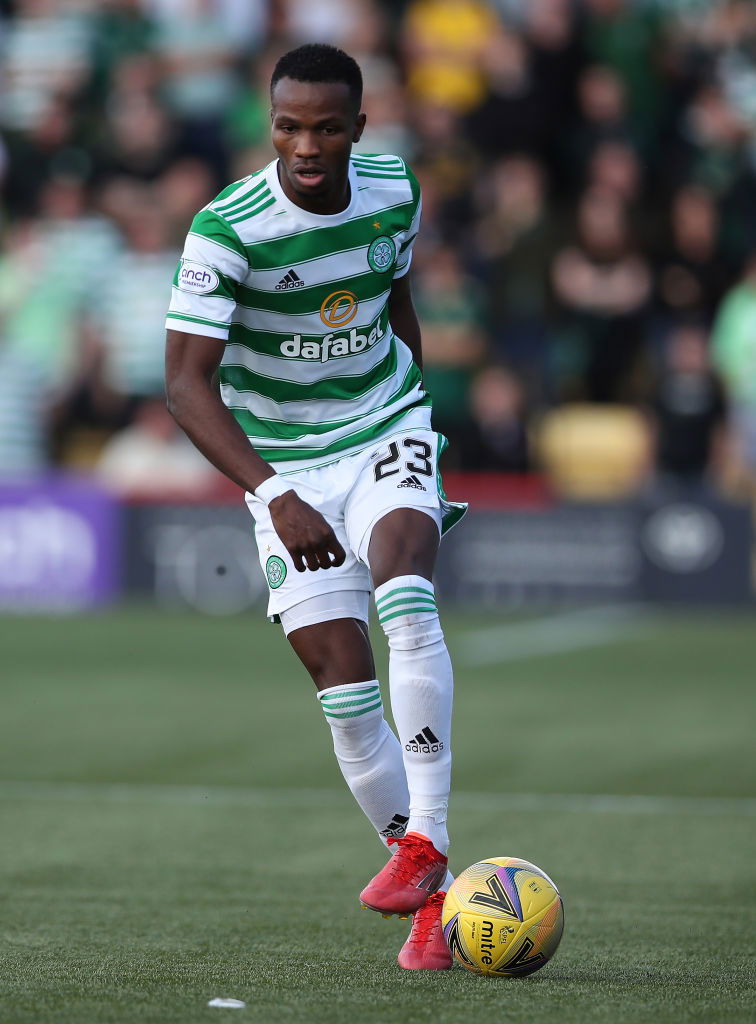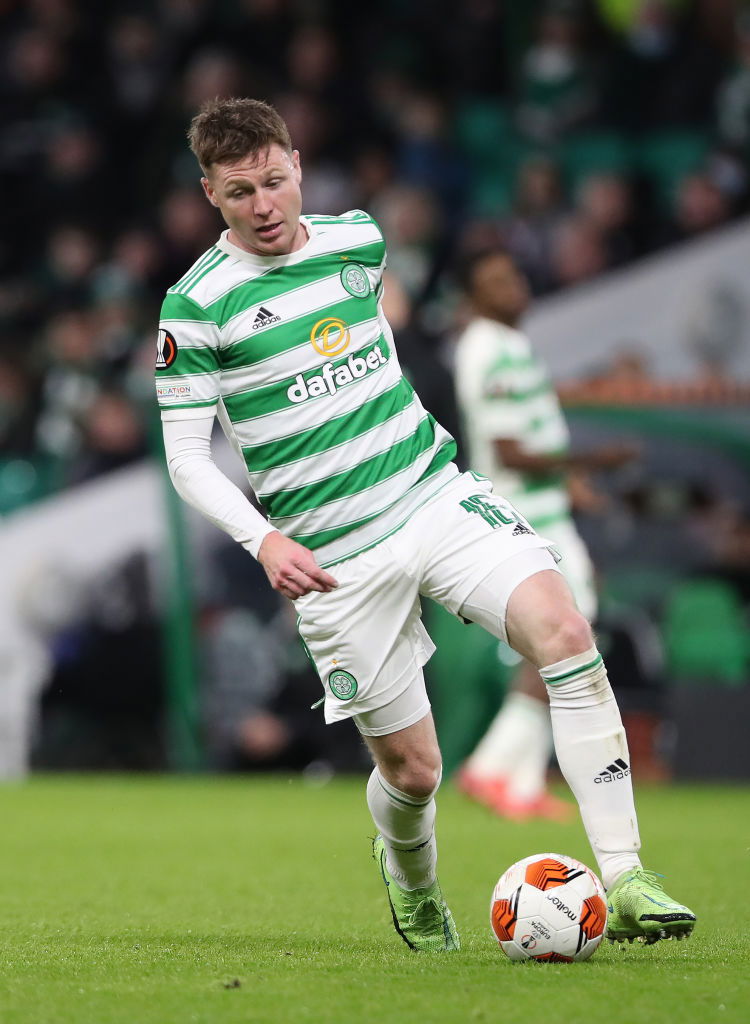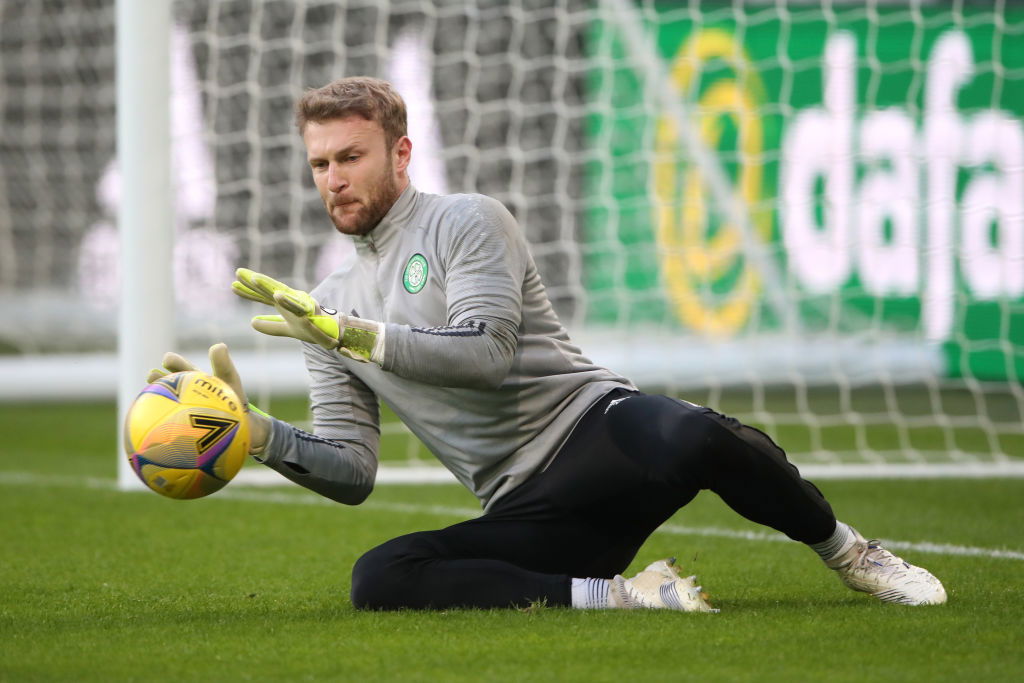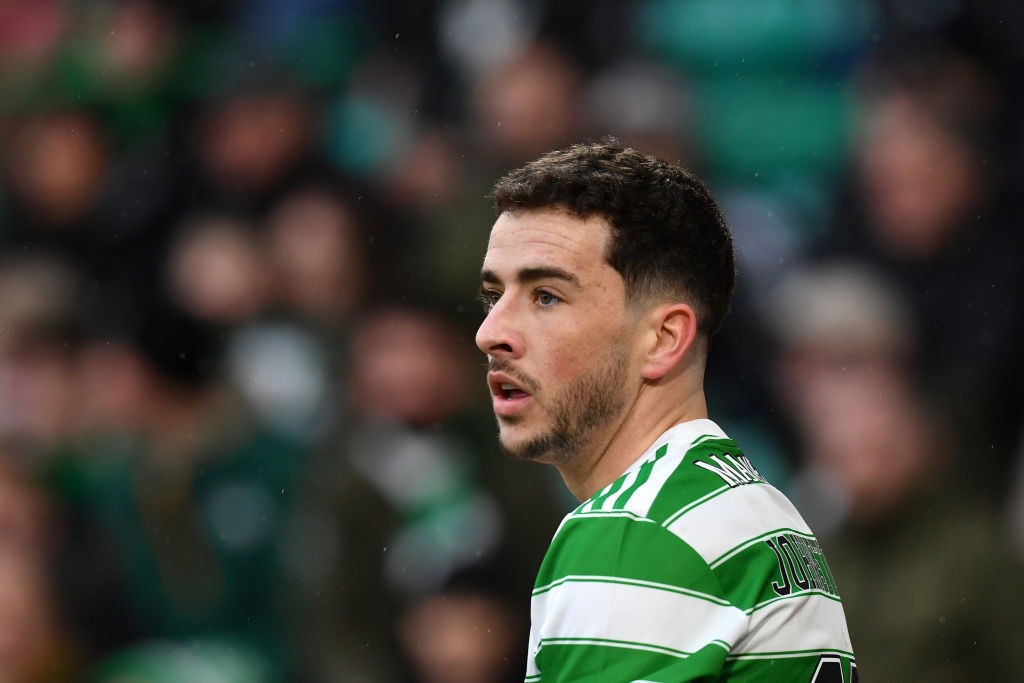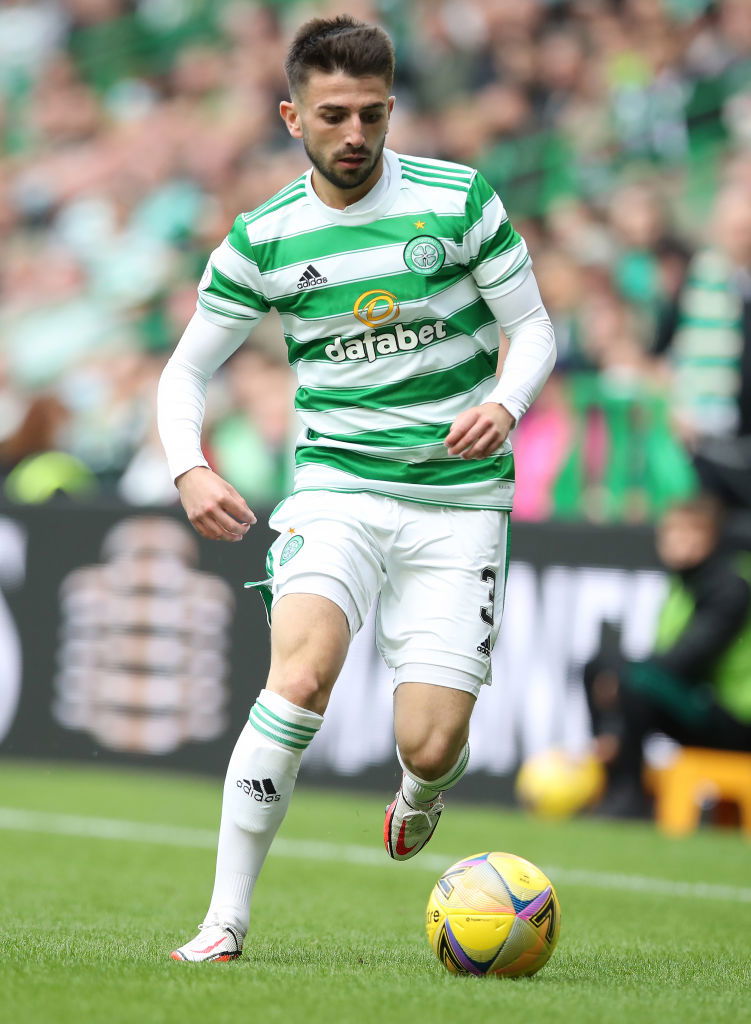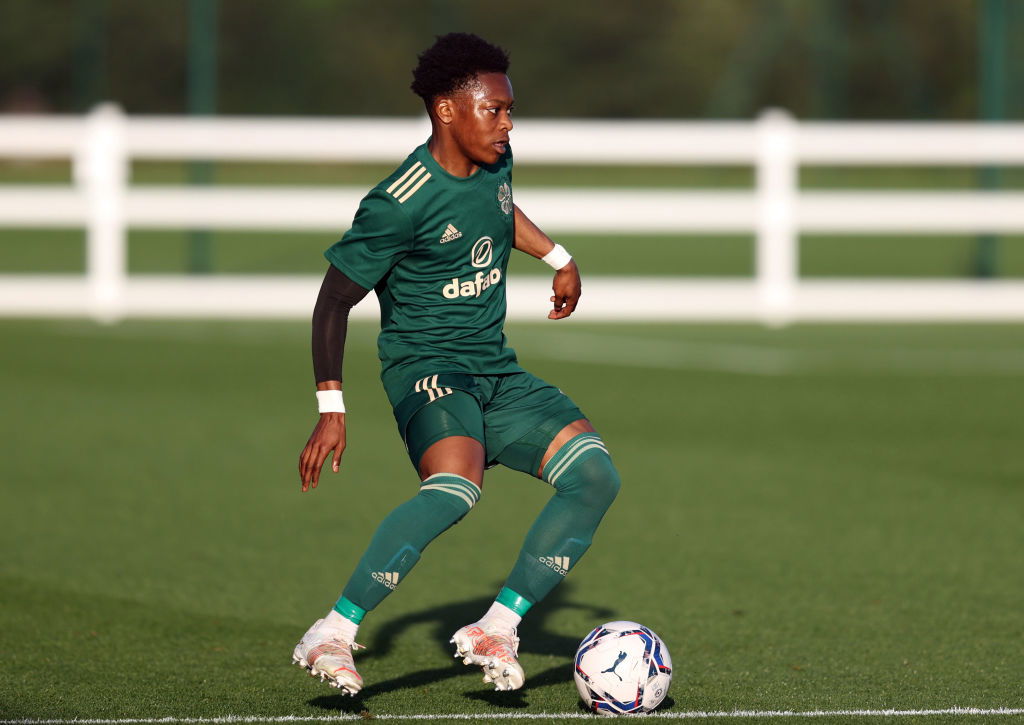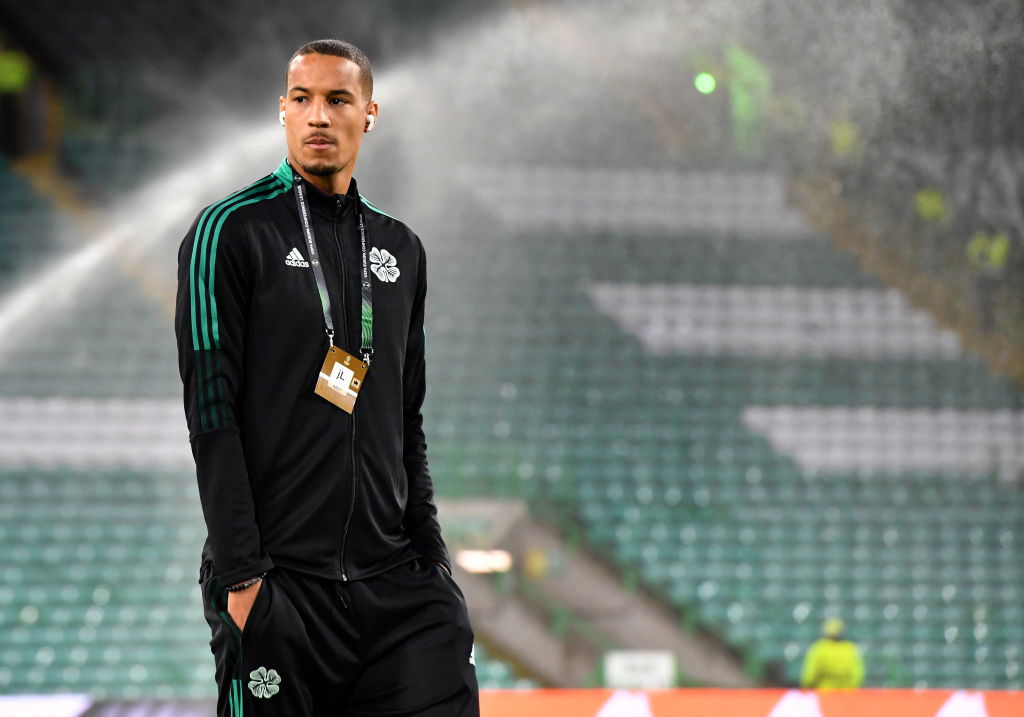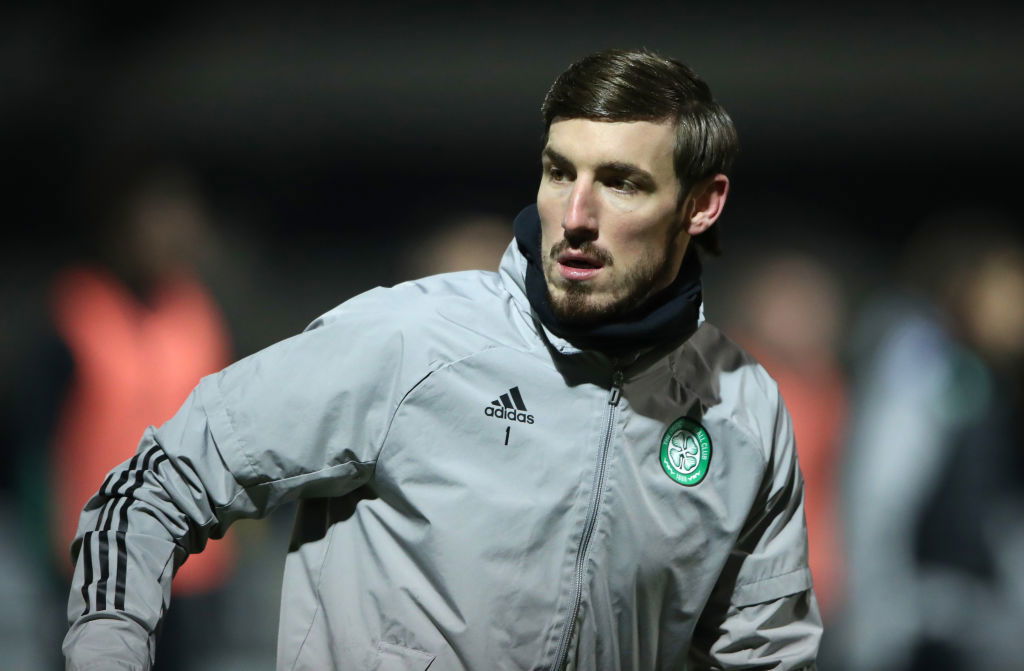 Leaderboard
---