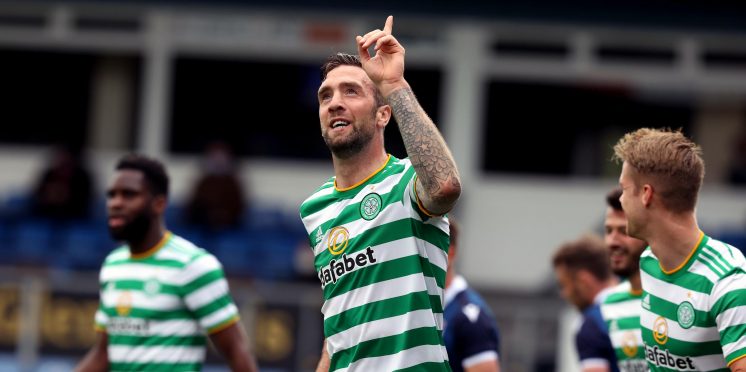 Dodd's Dire Warning For Scottish Football
Former Rangers player Billy Dodds has sent a dire message to clubs in Scottish Football that Celtic will heavily defeat opponents once their defense is mended.
The now turned BBC pundit has heaped praise on Celtic's attack and midfield play so far this season but has also claimed that Neil Lennon must work on his defensive tactics,
The former play believes that once this key factor is fixed then the Scottish Champions will start steamrolling teams again just like the last few seasons.
Speaking on Scottish Football podcast:
"You do feel as if they are short of really hitting top gear yet. If they do that, midfield to front is fine. If Celtic start defending properly, there could be a few teams in for a doing"
The Celtic defenders aren't that bad, the trouble at the start of the season was Lennon didn't have the correct players to continue playing our most perfected tactics.
That being said, our defenders are prone to silly mistakes and if Lennon can knock that out of them, then we will be set for the coming fixtures.
---