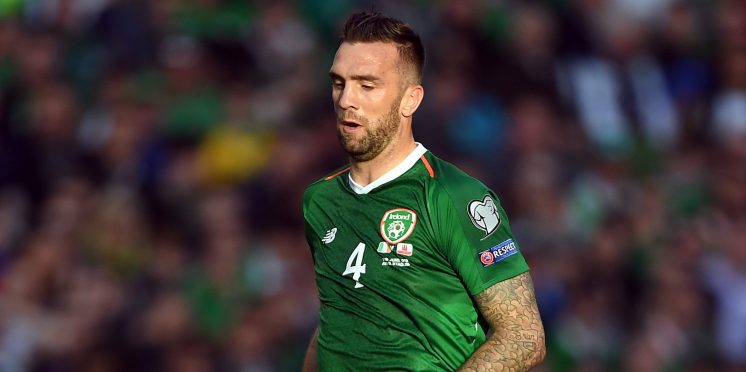 Duffy Brothers Give Celtic Fans Much Needed Hope
Celtic fans are getting excited about a potential signing today as Shane Duffy and his brother drop major hints on social media about being Hoops bound.
These days doing some simple research on player's social media accounts can give us an idea on their next club move.
Shane Duffy, even though he is a massive Celtic fan his account is still work related like many top players and most of them only follow their playing clubs.
But Duffy has recently started following his beloved Celtic and that was the first sign a move could be on the cards.
However, there has been a hopeful development that gives Celtic fans plenty of hope to whether Duffy will sign for the Scottish Champions today as both he and his brother posted on their own accounts some clues.
His brother posted nothing but the Celtic crest on his Instagram stories with no text at all, this could mean nothing but Shane himself also posted a photo from a plane window jetting off to an unknown location.
Neil Lennon has confirmed talks have been ongoing with Duffy and Brighton and fans are desperate for the Hoops to get the deal over the line.
Celtic need another strong and physical defender to allow Lennon to carry on playing an optimised version of the 3-5-2 formation.
---