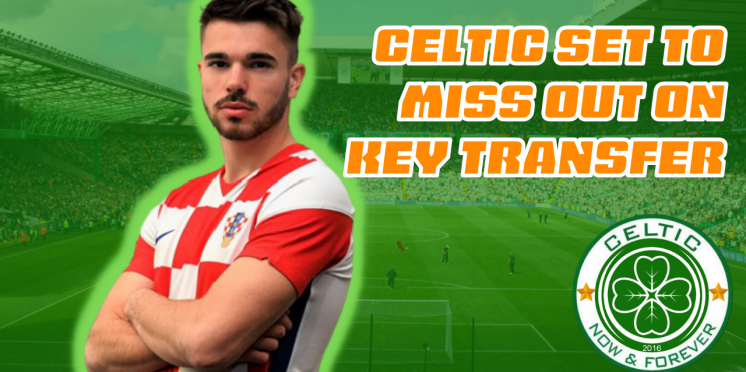 Dutch Giants Set To Crash Celtic's Transfer Hopes
Celtic's interest in Mario Vuskovic looks to have waned in recent weeks, and the Hadjuk Split defender is now being linked with a move to Feyenoord, with FC Basel also reportedly interested.
Celtic had initially made a bid for the player, but Hadjuk Split have been wanting to hold out for more cash, which hasn't resulted in Celtic increasing their offer. However, with the Dutch and Swiss sides now in the race for Vuskovic's confirmation, this is more likely to happen, with the Daily Record reporting that Vuskovic will most likely end up in Rotterdam rather than Glasgow.
Torino were the first club to express interest in Vuskovic, but withdrew when it became obvious that Hadjuk Split wanted a high price for the young defender. According to the same publication, Celtic'missed out' on signing Australian goalkeeper Mat Ryan, who signed a two-year contract with Real Sociedad yesterday.
There had not been any suggestion that Celtic had made a play for the goalkeeper who hinted on Australian television last week that he'd prefer Haggis to Paella. None of this, though, indicates a Celtic move to sign the player, so we didn't really "lose out,".
---