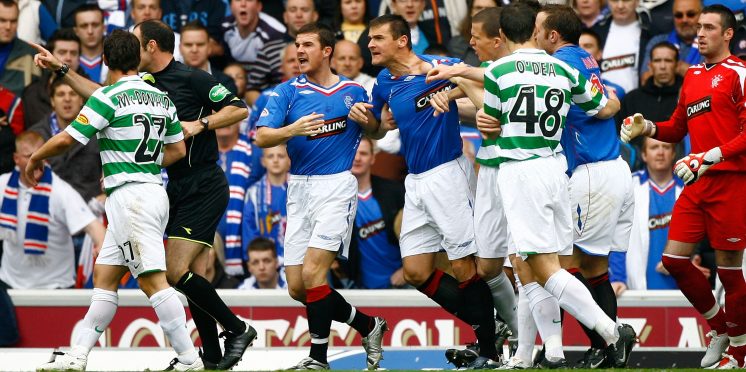 EBT Cheat Makes Winning Celtic Claim
So a certain former EBT player has claimed that after watching Celtic run riot against Rangers, Celtic will not be beaten again this season despite losing the last Glasgow Derby.
Barry Ferguson watched his side scrape a win despite not having any shots on target as Neil Lennon's team failed to capitalise on their overwhelming pressure in the first 60 minutes.
Celtic were very unlucky to concede as the ball hit off Callum McGregor to hand the win to Sevco and a flattering 19 point cushion.
Neil Lennon must-win Celtic's three games in hand and even then it still means we are 10 points behind.
The former Oldco captain sends a warning to Steven Gerrard as they must keep winning or risk Celtic slowly gaining ground on one of the biggest league titles in a long long time for the current Scottish Champions who have won the previous nine trophies.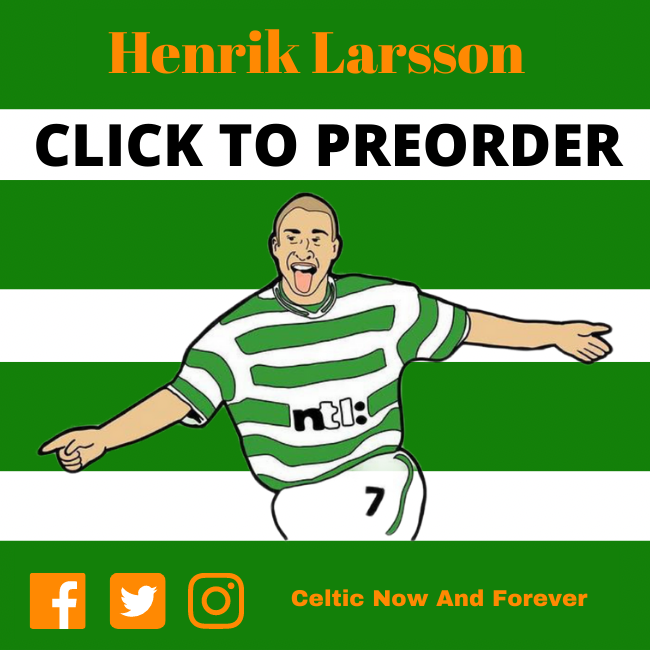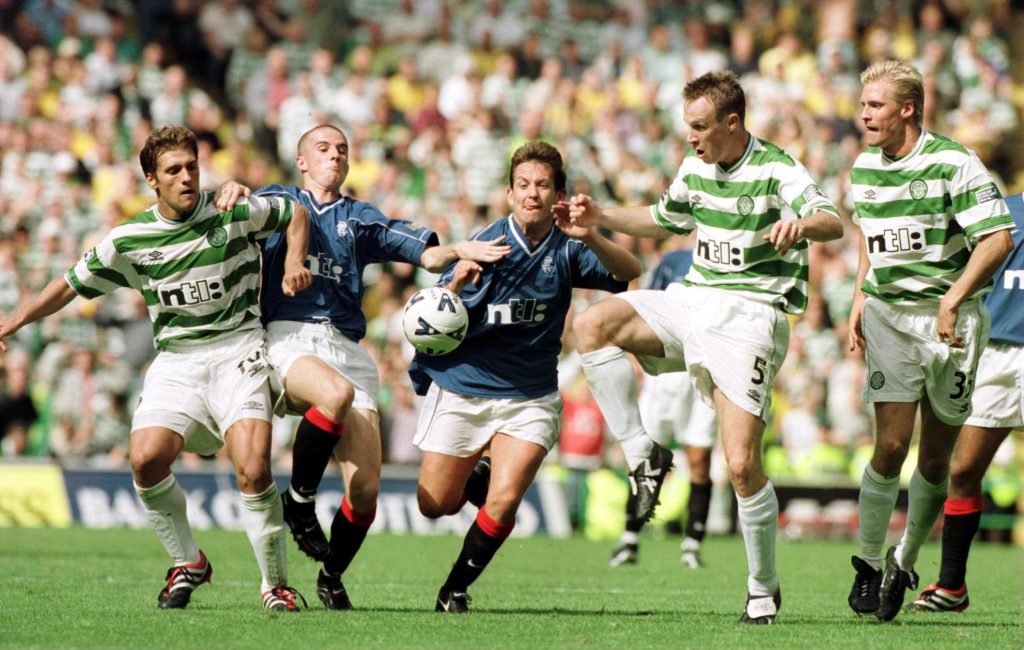 "If Rangers can come through this month of January unscathed I think they will be in poll position to get the title." Ferguson told Glasgow Live.

"On the other hand, I don't think Celtic will drop any more points. I do. I honestly think they will have got so much confidence from that performance (against Rangers) with the new players coming in and a new formation.

"He's found a new formula that looks very good on the eye. I think that's the best I have seen Celtic play.

"It's up to the manager and the experienced guys there to say 'we can compete and put one over on Rangers in terms of performance' and you seen that in the first 60 minutes.

"The only thing that Celtic couldn't do and that was down to one guy, Allan McGregor who made some fantastic saves.

"The ball is in Rangers court, of course it is, but this is a massive month and it's not something Rangers have been used to."
This is just Barry keeping things calm and not wanting to say anything that could give the Celtic players ammunition.
He's pretty much giving himself some ground just in case Celtic drop more points or on the flip side, we do go on a long winning run.
---