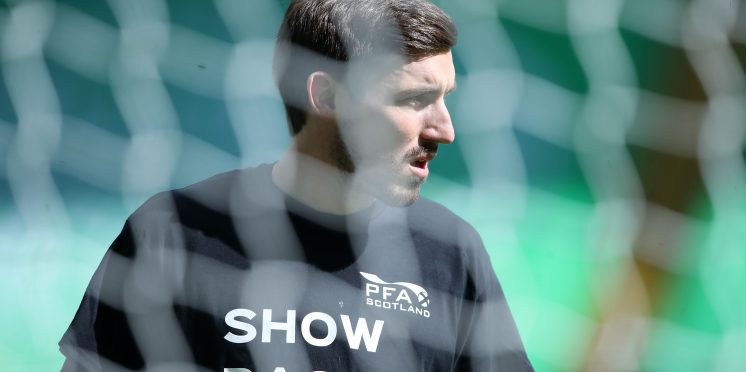 EBT Klan Member's Crazy Barkas Claim
Alex McLeish has come out the woodwork to try and stir things up for his fellow Klan members as the former Rangers boss gives his opinion on Celtic's Greek Keeper.
Now, McLeish confirms in his comments that he doesn't know Vasilis Barkas or even have evidence to back his claim on whether the Hoops goalie has lost his confidence or not.
However, he makes a bizarre claim that Neil Lennon could be faking his shoulder injury to allow Barkas some rest time due to heavy criticism over the last 2 weeks that has been media driven.
Big Eck stated:
"I've always kind of been an advocate of trying to keep the nucleus of the team tight but there does come a day when you're looking, analysing people's mentality and thinking: 'Has he lost a bit of confidence?'

"Possibly they've seen the body language – I don't know Barkas – but maybe inside Celtic Park and the training centre they may have thought he maybe needs to be taken out of the firing line a little bit.

"It's tough coming to play for the Old Firm, there's been famous players throughout the years who have struggled to make it. At the end of the day, the manager's the one who's got to make the decision."
The former EBT manager has no right to make any sort of claim on something that he knows nothing about, this is just another Klan media attempt at kicking Celtic when they are down.
We hope Barkas is able to see all the stuff in the media and use these claims to boost his own game.
To be fair, Barkas hasn't really had a bad start to his Celtic career as our defense has been the main threat to our own goals, the Greek has played 14 games so far this season and conceded 11 goals.
However, Barkas has managed to keep 8 clean sheets also.
---