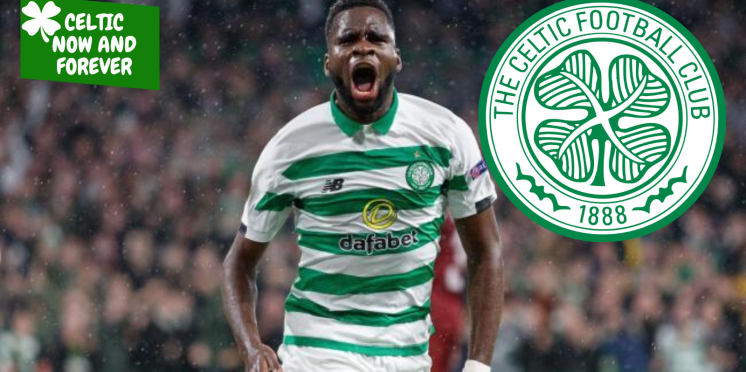 Edouard's Only Condition For Hoops Renewal
Celtic striker Odsonne Edouard confirms he would be willing to stay at the Hoops for ten in a row if certain conditions are met on his new potential contract.
The prolific French striker has been gaining a growing list of admirers over the last 12 months and Celtic fans were worried Edouard would be sold this coming summer.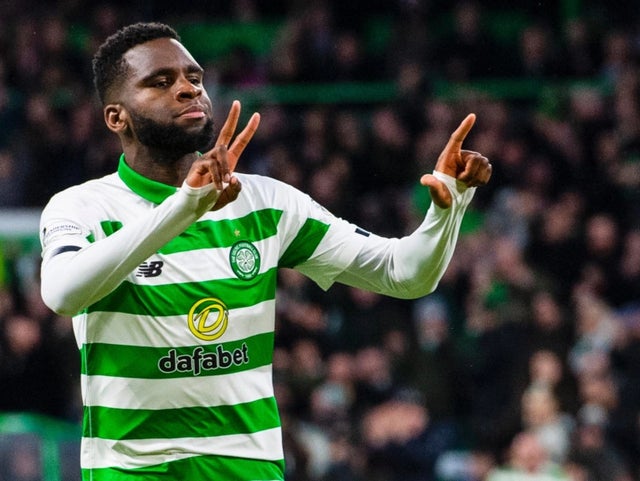 But in a remarkable turnaround, it seems the Celtic board are gaining ground on persuading Odsonne to stay for at least to help the Hoops clinch that historic ten in a row.
Apparently, Football Insider have stated that Edouard would be up for staying until the end of next season as long as Celtic place a £30 million release clause in the Frenchman's new deal.
There is positives and negatives for doing such a deal, the obvious being we would have Edouard guaranteed to be here for one more season and the main negative is that £30 million would be the most we would receive for him.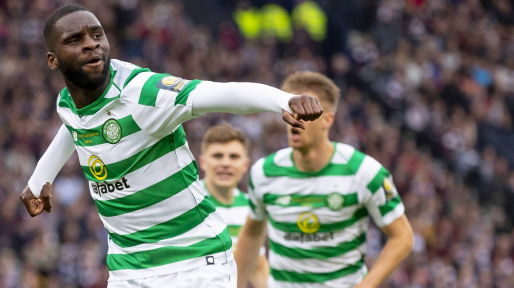 It would mean, even if Edouard has another fantastic season and also plays well in the Champions League (if we get there) that £30 million would seem a bargain to big clubs.
For us, ten in a row is priceless and Edouard deserves to be apart of that history so for the sake of £10 million more that we might never actually see invested, then its a no brainer.
---