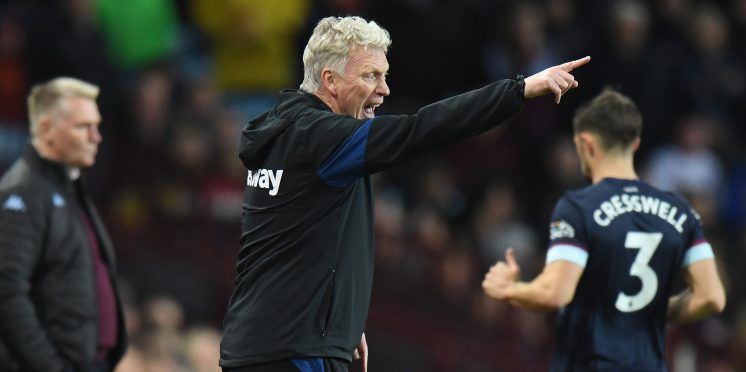 EPL Manager Makes Celtic Claim As His Side Fight It Out At The Top End Of The Table
David Moyes was connected with the Celtic manager's job not long ago, with many seeing him as Brendan Rodgers' successor. That did not happen, and instead he went to West Ham United for a second term, which has proven to be a brilliant choice as the Hammers have established themselves as the Premier League's great entertainers, now sitting in fourth place, level on points with Manchester City.
But it isn't just this season. They performed admirably last season to finish sixth, and they look to have progressed even more during the summer.
Moyes, on the other hand, has revived his status as one of England's best managers, putting behind him his problems since joining Manchester United from Everton.
However, Moyes has given Celtic a lot of credit for the current West Ham United team's success and style. According to Independent, the manager stated:
"It makes me feel really good because I've always said I want to be the best and the hardest team to play against – when teams don't enjoying playing me.

"When I was brought up at Celtic, it was always about winning, first and foremost. Then it was about winning with style and then when you get a good style, they wanted lots of goals. So I feel like my whole background has been in that."
Moyes played for Celtic in his early career and spent a number of years at Parkhead before going south. He moved into management after a nearly two-decade playing career and has had a lot of success, albeit he has had his ups and downs.
While Moyes' appointment never materialised, Celtic now appear to have a long-term manager in Ange Postecoglou, who is hoping to bring aggressive football back to Parkhead following a poor 2020/21 season.
Undoubtedly, it will take time, but the early indications are promising. Now it's just a matter of being patient and trusting the management to do the task on time. If the Hoops want to fight for the Premiership crown, they will need to bring in more players quickly.
---