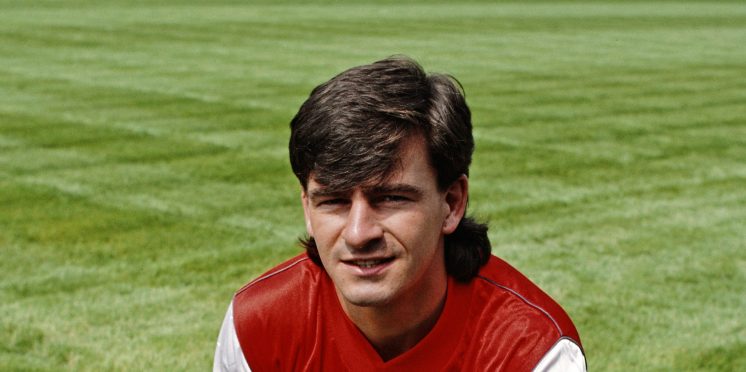 Ex-Celt Continues Cheap Shots in Desperation to Stay Relevant
Once again our tabloid press continues to give a platform to embittered former players with an axe to grind. And they don't come much more embittered or puerile than Charlie Nicholas' latest comments.
Winning a dramatic penalty shootout to secure an unprecedented Quadruple Treble would make for great headlines in most countries. But sadly, as we all know, in Scotland such things don't fit the prevailing narrative. Instead, the quest is on to see how quickly they can knock Celtic off the rails once again, with Nicholas leading the charge.
Today's latest hit piece sees him brand Celtic's training methods "lazy", the club's transfer spending as "cheap" despite spending more than the rest of the league put together over the last few years, and describing Rangers as "massively ahead" of Celtic.
It's all complete b**locks as I'm sure you, dear reader, are well aware. However, it's exactly the kind of trash that the Daily Record gleefully serves up day after day. It's Nicholas today, it will be someone else tomorrow.
Meanwhile, Celtic's task is clear.. Win the next 4 games, including giving Rangers a humbling at new year and the smugness of these slime will soon fade.
It can be done, and I believe it will.
Enjoy this one folks. If we come back to somehow win this league title, it's going to be the sweetest ever. Celtic may be the underdogs, but history shows we are at our best when arrogant opponents write us off.
---