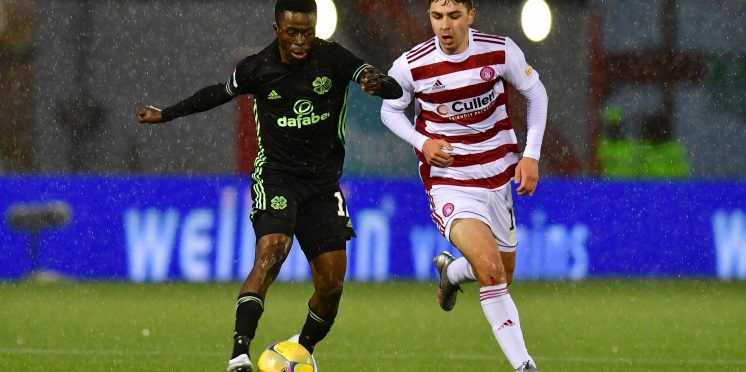 Ex-Player Adds Unnecessary Pressure On Celtic After Silly Claim
James McFadden has made huge claims that for Celtic to beat Rangers to the title they MUST win every single game that is left this season.
We all respect McFadden for giving us that world-class goal that sunk France way back then but we don't agree with the Springburn born former player.
The former Motherwell and Everton player's claims are just ridiculous as he expects Celtic who are only just finding their form to go on a 25 game-winning run.
Although it is possible and stranger things have happened in football, both Celtic and Rangers will drop points.
Rangers have started the season off slightly better than the last few seasons and it's only our postponed matches that make the task of winning this 10th league title a monstrous one.
We fully expect Rangers to lose points and yes I'm going to say, it starts on Saturday as I fully expect Neil Lennon and the Hoops to get all three points against Gerrard's bottlers.
The biggest task of this season will be winning those very important games in hand and then grinding out wins in future derby games.
In an interview with Sky, the former Scotland assistant said: "I don't think there is any margin for error for Celtic. They have to keep winning and forget what's happening with Rangers."

"They can hope their rivals drop points of course but they need to make sure they're winning games. They're on the right track and form is picking up, though. It's all about building towards this big game at the end of the week."
---