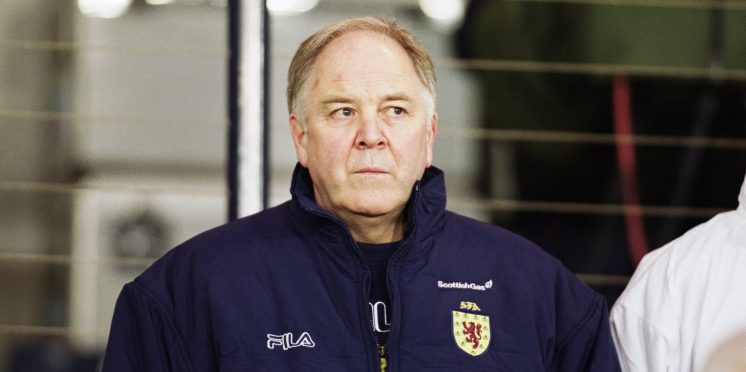 Ex Scotland Boss Makes Celtic Star Claim!
Craig Brown has given his opinion on Scotland hero Ryan Christie as he's been compared to a certain England star.
The former Scotland manager has indicated that he's been hearing comparisons being made between Celtic's Ryan Christie and Leicester's James Maddison.
As Craig Brown had a position on Aberdeen's board and took up the role as the club's ambassador, he has claimed that he watched both players at Aberdeen when Christie and Maddison moved there on loan.
This is what Brown had to say:
THIS IS MY OWN PERSONAL OPINION, NOT THAT OF THE CLUB NOR DEREK MCINNES, BUT WE HAD RYAN CHRISTIE ON LOAN FROM CELTIC AND WE HAD JAMES MADDISON ON LOAN FROM NORWICH CITY.

"I WATCHED EVERY GAME THAT MADDISON PLAYED AND EVERY GAME THAT CHRISTIE PLAYED FOR ABERDEEN, AND MY OPINION WAS THAT CHRISTIE WAS THE BETTER PLAYER.

"AND YET, MADDISON WENT TO LEICESTER CITY FOR £20 MILLION AND IS NOW IN THE ENGLAND SQUAD.

"THEY HAVE BOTH DEVELOPED SINCE THE OBVIOUSLY, BUT IF YOU ASK ME WHICH OF THOSE PLAYERS I WOULD RATHER HAVE IN MY TEAM, THEN I WOULD RATHER HAVE CHRISTIE THAN MADDISON."
---