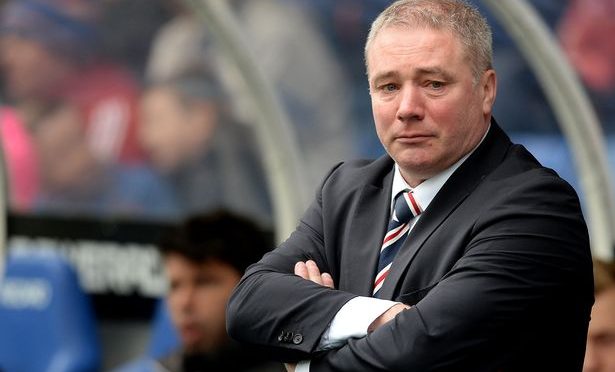 Fat Sally McCoist Outraged At Apparent Fixture Conspiracy
Ally McCoist has yet again took a hissy fit on his TalkSport radio gig, and you know what we absolutely love it, a Sevco pundit and fan spouting that there's something not going in their cheating club's favour as fat Sally disagrees with his club's first game of the season and also the first derby seemingly being pushed back as far as possible.
The former Rangers clown has been left surprised at the fact our first derby game of the new season will be played as late as October 17 on matchday 11, he's only raging as it gives Celtic fans a bit of hope that they will be allowed to enter the stadium and give a bit of edge back to the squad as for the time being it would give a slight advantage to Sevco with no fans at Paradise.
The former Sevco boss was also unhappy at the fact Celtic will play Hamilton in their first game of the season as Sevco will have a tough away game against Aberdeen.
Sally goes on to moan and state that its unfair on other clubs such as Hearts and Dundee United, do we really believe he's worried about any other club apart from his own manky lot.
Rangers can have all the advantages they want as winning trophies are done on the park with a good squad of players, something Gerrard and company do not have, not even close.
Sevco won't even have Morelos next season as they are desperate to offload him, so who is going to replace his goals, Defoe ?
Here's what the number one Gardner in Scotland said:
"You're joking, you're winding me up, it's not Aberdeen away?
"These (fixtures) might be factually correct but you're winding me up, I know that for a fact."
"You know the later it is, the more chance it is of having supporters inside the stadium.
"How is that fair on Hearts and Dundee United? We're rescheduling the Celtic game to later on, or, wait a minute, is it just the luck of the computer?"
It would be a far different story if this game was being played at Mount Doom rather than Paradise, the Orcs would be crying conspiracy and boycott.
---