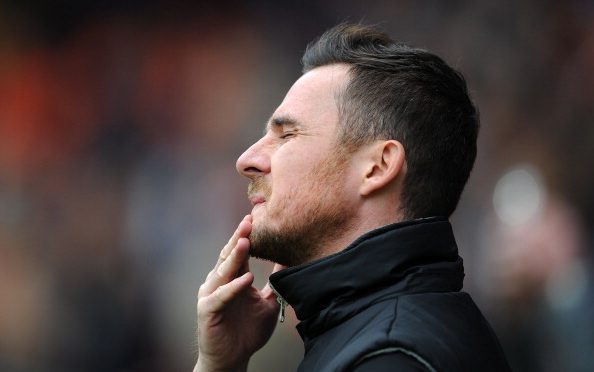 Ferguson Backs Celtic Stars After Fan Criticism
Barry Ferguson has hit out at some of the Celtic support as the former Rangers star can believe the amount of criticism that players are getting.
The former Rangers captain has leaped to the defense of the Celtic players as he honestly can't wrap his head around the level of negative reviews from their own supporters.
Recently, Brown, Taylor and Forrest have become targets of moaning fans and yet their stats speak otherwise. Scott Brown is 35 years of age and is only half a season from winning his tenth trophy in a row, James Forrest has played non-stop for over 400 games in the Hoops.
In a way Ferguson is correct as we cannot expect every single player to have outstanding performances every week, especially since most of our longer staying players have achieved so much.
Barry spoke on a radio interview:
He said: "I can't believe the criticism some of the players get from Celtic fans.
"James Forrest, look, I know he's not everybody's cup of tea but, for me, he's still one of the top performers.
"Just look at his stats, his goals. I think he's played over 400 games for Celtic.
"Listen, I know he's not flying every week – but what footballer is?"
---