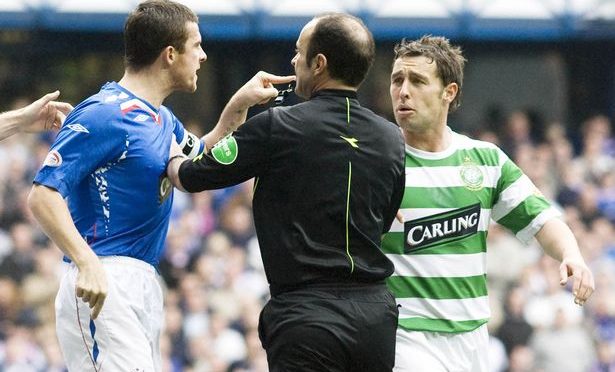 Ferguson Makes Celtic Title Admission
Barry Ferguson admits that Rangers fans will have to accept Celtic being crowned champions if the season must end due to the pandemic.
Ferguson confirms that the season simply cannot be null and voided and states that Celtic will most likely be crowned champions and everyone will just need to move on from it. (source)
I don't think they should scrap it. If we can't play any football then there is going to be decisions made. If that means there are champions and relegation and a bit of reconstruction, then we'll have to accept it and get on with it.

I'll go for the Rangers side, if Celtic are going to be made champions I doubt there will be many happy Rangers fans, but if that's decision the SPFL make you just have to get on with it.

Ferguson
Spot On With Comments
For a former Rangers captain to admit that his rivals should be crowned champions if the season ends early must pain Ferguson.
But the ex-player is spot on with his comments and Celtic are too far ahead for this to be a debate.
The SPFL will eventually made some hard decisions that will only please a few, but its for the good of the league.
---