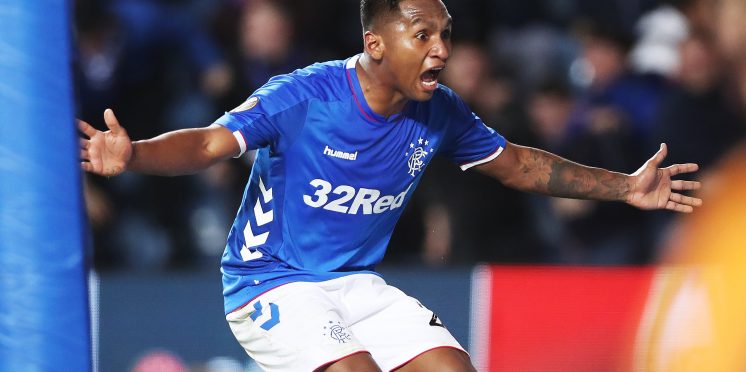 Football Podcaster Blasts "rank bad" Klan FC Refereeing
Dundee media man Jim Spence took to Twitter after Dundee United suffered a 2-1 defeat at the hands of the Klan FC.
The columnist accepts that Rangers should have won given the huge financial gulf between both clubs but it wasn't the hiding that many of the Klanbase predicted.
This tweet was regarding the elbow/forearm smash that Morelos blatantly gave to the United player.
It's not the first time the Klan player has gotten away with his thuggery and it won't be the last as Morelos will just claim the racism card similar to when they played Celtic last year, the failing striker will always claim to be a victim.
What's worse, his own manager Steven Gerrard saw the footage and instead of neglecting to comment on the incident, he blatantly lies on tv and states there's nothing in it.
It's clear that Rangers will do what it takes this year to claim the league title and Celtic must now do the same, Neil Lennon must get his team selection and tactic spot on from now on, and maybe we'll finally get back on track.
---