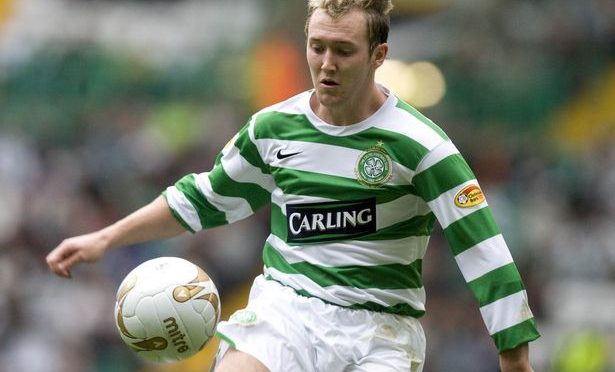 Former Celt Eyes Unlikely Return
Another previous Celtic star has made his thoughts known about coming back to the Hoops one day, despite the fact that it seems far-fetched that it'll happen.
When in doubt in football it's sometimes a bad move to return as a player to a past club where you made your name initially.
As a general rule it doesn't turn out to be well. So when you see an ex Celtic player saying they'd love to restore past memories, regardless of whether you cherished them in their prime or not, it's generally astute to excuse the chance totally.
"My first choice would be Celtic but I think that time in my career has passed to be honest with you. I was 34 in April, I played in the Championship at the end of last season.

"Maybe if Lenny gets in touch then I might, aye! But I don't think that's going to happen, I think that ship has sailed."
McGeady reckoned he could still do a good job for a club somewhere:
"I've probably lost a little bit of speed but not to the extent where I'd say I'm slow.

"I honestly feel I could play another four or five years but whether someone employs you for that long is a different story."
The former winger is correct, Celtic have moved on and there's no need to look to McGeady for a transfer.
Celtic have already got a vast amount of players fighting for positions, to be honest we don't think McGeady would do a job for us anyway as our tempo would be to high for the now 34 year old.
---