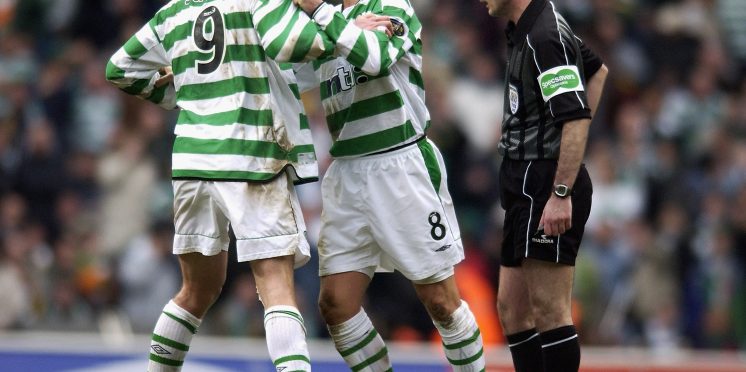 Former Celtic Icon Has Twitter Meltdown: Fans React To "Buffoons" Attack
It seems to be an emotional day for all Celtic fans today and some former players also as Alan Thompson loses the plot on Twitter.
We understand that Alan Thompson is still apart of the old guard so to speak, he's always going to back-up his mates including Neil Lennon after all Thompson was apart of Lennon's managerial set-up the first time around.
Twitter is a funny place as one tweet can make you a fan favourite and others can condemn you to the Celtic Twitter sin bin.
Thompson posted a tweet that pretty much disrespected Celtic fans and it was quickly deleted, Alan if your reading this everything you write will always turn up.
The next few tweets are Thompson pretty much trying to backtrack on his word and state that he agrees that Lennon must go for the good of the club.
We think that Thompson meant something different in his first tweet but just wrote it wrong, maybe the former Hoops player only meant the protesters from the other night, who knows.
At least he's man enough to come out and stand with fans and force change in the club.
---