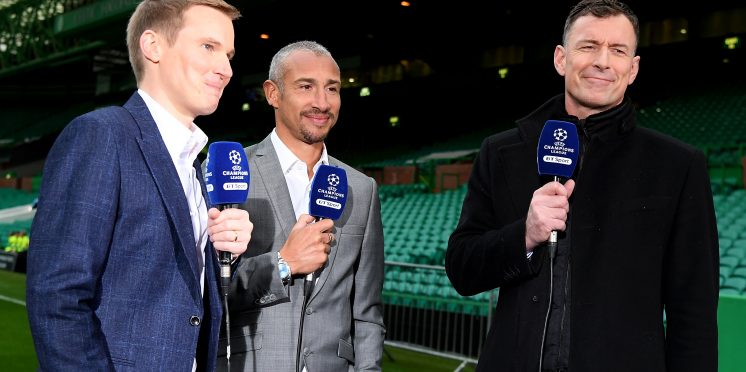 Former Celtic Player Out Fishing On Twitter
This morning Chris Sutton was on the wind, catching short-tempered fans from Gers on Twitter.
With the tagline "Looking forward to normal service being resumed?" the retired Celtic striker tweeted a preview of Premier Sports Glasgow Derby coverage.
Celtic have dominated for the most part in the past two decades, dating back to the days when Chris Sutton was a regular goal scorer for the club.
Since 2000, we have won five trebles.
This season, the Rangers have become more consistent and have won the league title behind closed doors, away from their supporters – take what you want from that.
Chris Sutton can no doubt be more objective when it comes to being serious, but he enjoys a decent wind up on social media, and regular service being reinstated definitely pertains to Celtic coming out on top today.
Let's hope the Hoops will pull it off and reclaim some dignity.
---