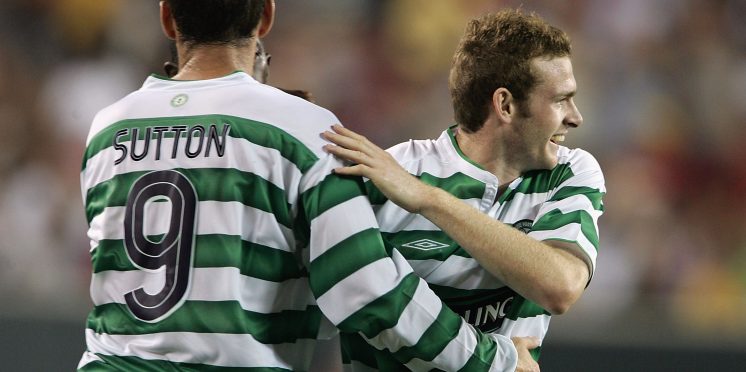 Former Celtic Star "baffled" By Lack Of Punishment
Chris Sutton was on point yet again as the former Celtic star has hit out at the Scottish Government for their online post that applauded Rangers for their quick efforts to deal with both rogue players.
It doesn't matter if a player or person goes to Spain for the day or another person's house, it's still breaking the same rules that are set to protect the nation.
If anything the fact that Rangers are getting away with it without any negative media makes it worse as Celtic and Aberdeen clearly set the tone.
Both clubs got pelters in the media and also from the Scottish Government with threats that Scottish Football would be stopped.
Chris Sutton stated:
"First of all the players, what a couple of clowns they are" Sutton told RecordSport.

What has baffled me, absolutely baffled me, is the Scottish Government commending Rangers on that yet with Celtic and Aberdeen, the Scottish Government rounded on them. All this yellow card stuff and what have you? It's remarkable how they've changed their tune.

"Most people across Scotland will find that as a real head scratcher, but a lot of things that have happened up there have been like that."
We are not wet behind the ears and we would like to hope that the men incharge of Celtic won't take this lying down.
---