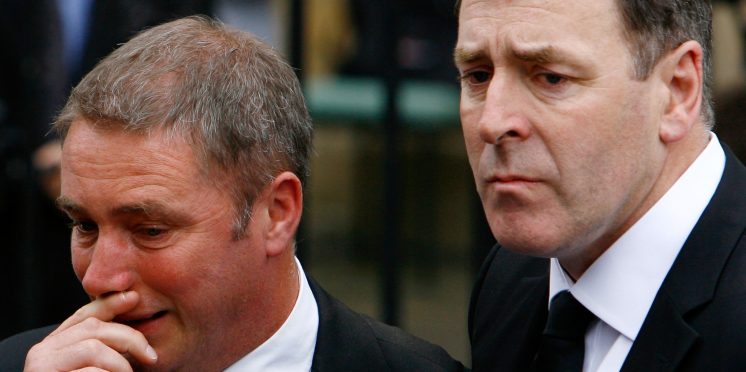 Former Celtic Star Demands Dubai Apology!
Former Celtic goalie Pat Bonner has become quite rightly critical of Celtic over the last few months and we can all agree he's correct.
Bonner wasn't happy as he watched Celtic fall to a second defeat at the hands of Rangers even though the Hoops should have blown them out of the water on the day.
An unlucky own goal gave Rangers that victory and then Celtic went on a trip to Dubai pretty much right after the game, it was a split fanbase as some fans were happy for the club to continue their tradition that has served the club well over the years.
However, the other half of the Hoops fanbase didn't agree with the players going to a luxury training camp and risk exposure to Covid-19, they were right as Chris Jullien came back positive which meant 13 key players and also Lennon and Kennedy had to isolate.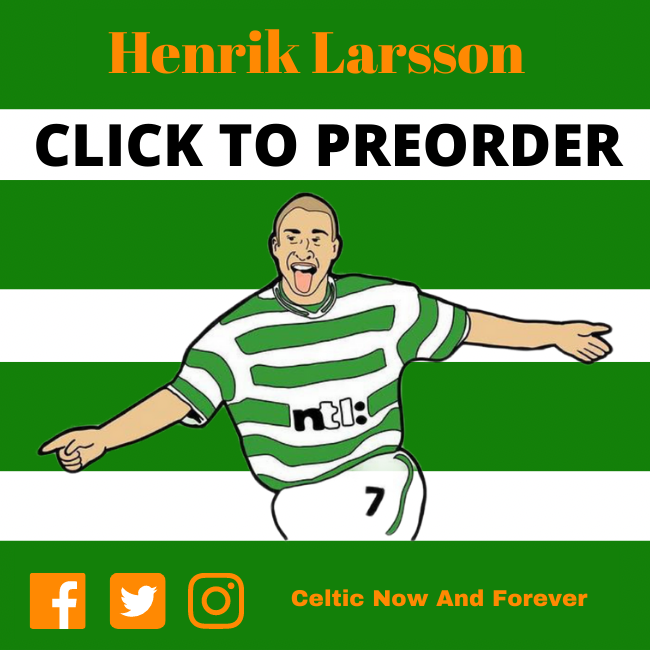 Bonner spoke on GO-Radio about their decision to travel:
"I was shocked (that the trip happened). If I had the opportunity and somebody to talk to inside Celtic I would've phoned up and been really angry.

"As somebody who played for the club for a long time but also supports the club, to a point where obviously working in the media you have to see what's on the pitch from a neutral stance.

"I am also a shareholder at the club, albeit very small, but all of those people – the fans, shareholders – they have a right to hear from the club and from Peter Lawwell.

"There's no harm in saying, at this point, he doesn't have to say from a protocol point of view they got it wrong, because they'll argue they did everything right," Bonner added.

"But from a perception point of view, for going out there in the current climate even though they had planned it in November. Things change and there's things changing on a daily and weekly basis.

"Anybody within the board, whoever's the spokesman from a leadership point of view, should be coming out and saying, 'Listen guys, we've got this wrong and we'll admit we didn't read it properly. We got it wrong from that perspective'."
---