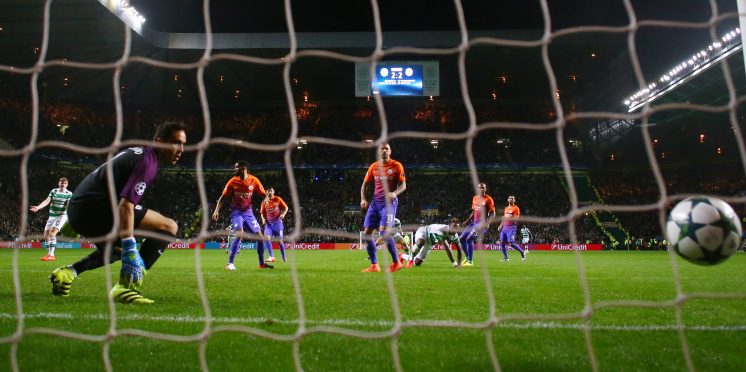 Former Celtic Striker Recalls The Night He Felt Like A "Gladiator"
Moussa Dembele, a former Celtic striker, said he felt "like a gladiator" while playing in the Champions League at Parkhead.
The team of Ange Postecoglou is preparing for the group stage of the premier European championship next season.
And if Dembele's depiction is any indication, the players are in for a great experience.
After a fan posted some pre-match film from Celtic's home match against Manchester City in 2016, the striker expressed his opinions.
One fan, anticipating the 3-3 tie, rushed to Twitter to express his joy at the prospect of what was to follow.
Dembele responded, reminiscing about that unforgettable night in Glasgow's east end.
The Lyon star used the Tweet in explaining the euphoric atmosphere that surrounded the stadium after the gallant team defeated Pep Guardiola's City.
"A night I will NEVER EVER forget."

"OMG WHAT AN ATMOSPHERE.

"Electrifying but stimulating! I felt like a gladiator entering the arena. We fought well that night.

"The unbeaten (English) champions dropped points for the first time in their season in our ground. Great memory."
---