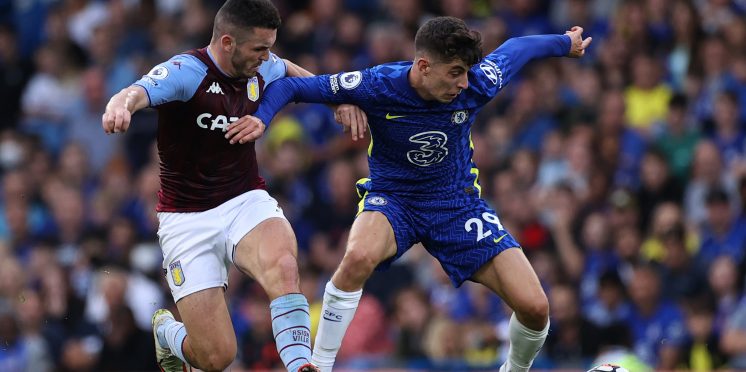 Former Celtic Target Gets "Dirty Fen**n Bast**d" Welcome During Chelsea Game
As Chelsea defeated Aston Villa 3-0 in their English Premier League match today, there was an instant during the game that seems all to familiar to Celtic fans in Scotland and indeed the world.
Former Celtic target and Scotland star John McGinn was the subject of bigoted abuse while taking a corner for his club Aston Villa.
A Chelsea and Rangers fan hurled abuse at him while calling him a "dirty fen**n ba**ard".
In this day and age for grown men with families and jobs to be acting like that, like an utter thug while watching a game of football is complete nonsense and it must be eradicated from the sport.
This type of behaviour typically in Scotland is allowed to carry on and it has been for decades without action, swept under the carpet as the moon howlers are allowed to march through the streets of Glasgow and not abide by normal laws and rules.
---