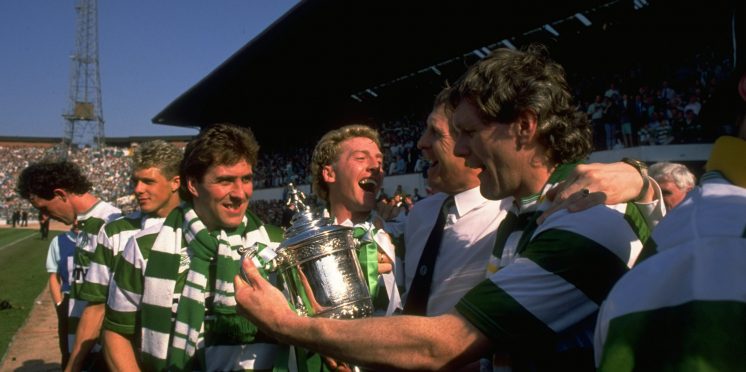 Former Hoops Star Calls For Signings: Young Celt Not The Future
Frank McAvennie has claimed that Celtic should go out and sign a duo of players as young Stephen Welsh is not the club's answer to their defensive woes.
Although Welsh has done reasonably well since stepping up and aiding Neil Lennon a few times this season, McAvennie states that he's not the answer and that the Park-Head club should look to the transfer market and sign two players for cover.
Stephen Welsh had a decent performance against Hibernian as the make-shift Celtic side scraped a draw and saw bench action against Livingston.
However, for the long term, McAvennie insists that Welsh cannot be deemed as a player for the Hoops next season, signings must be made.
The former Celtic striker spoke with Football Insider:
"Stephen is one of the young boys that has played a bit before this period but I do not think he is the answer,"

"He has come in and done well at times, playing alongside experienced players that can help him. The games he has played, he can hold his head high because he has done alright – but he is not the answer.

"We need another centre-half, maybe two. Neil knows that. They cannot defend."
---