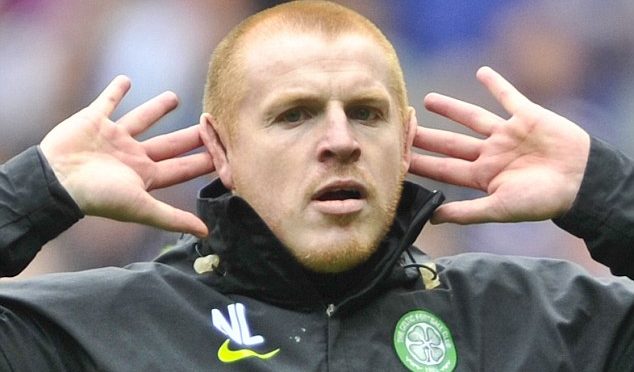 Former Lennon Signing Waiting For Celtic Call
Beram Kayal has admitted that he would love to make a return to Celtic this season and help his former club win their tenth title in a row.
Kayal was one of Neil Lennon's first ever signings for Celtic back in the summer of 2010. The Israeli international went on to make over 130 appearances for the club before leaving for Brighton.
The midfielder has now become a free agent after his 5 year stint at Brighton has come to an end and Kayal has insisted that if Lennon needs his services he would come back in a heartbeat.
The Israeli star does realise that a Celtic return might not happen as Celtic already have too many midfielders and also have just signed Turnbull.
At the age of 32 its highly unlikely that Kayal will ever return to the Scottish Champions as a player but we hope he will be cheering Celtic on as we aim to lift that 10th title.
But speaking in comments published by the Daily Record, he stressed that he would love to make a comeback at Parkhead under the man who initially brought him to the UK.
"Tell Lenny I want to come back! At the moment, I have some interest, but I need to wait as clubs are waiting.
"I would like a big challenge and I am open to everything. I know Celtic have many midfielders and have just signed one and there is no point in going somewhere when I am not needed.
"But everyone knows I would love to go back to Celtic. It started my career in Europe and it would be amazing to do Ten in a Row with Lenny. I'll have the phone on waiting for him to call if he needs me!"
---