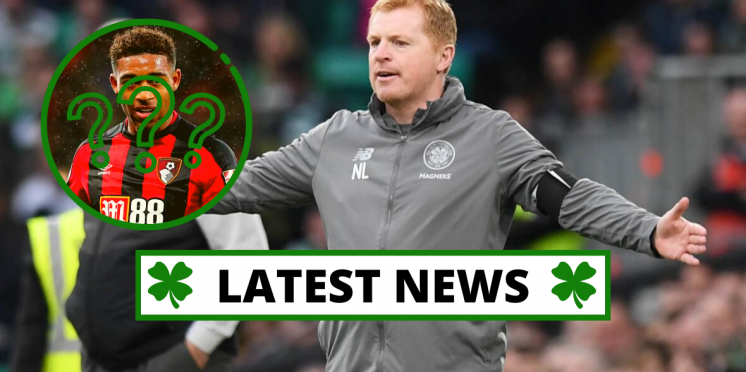 Former Liverpool Player Could Be Bargain That Lennon Needs
Celtic will need to look for creative ways to improve the squad this Summer as there are still doubts about what kind of budget Lennon will have to spend.
The Celtic manager will have to look for some bargains if he wishes to strengthen for ten in a row.
There are some decent bargains to be had as well, one player that had been consistently on Celtic's radar is Jordon Ibe.
Ibe could easily be a target that will be low risk but could end up becoming a hit in Glasgow as the attacker will be a free agent.
The Bournemouth player's career had took a dip over the past few seasons and the Englishman will not be offered a new deal, this could be Lennon's gain.
There is talent in Ibe and Celtic have a track record at revamping a player's career just look at Scott Sinclair.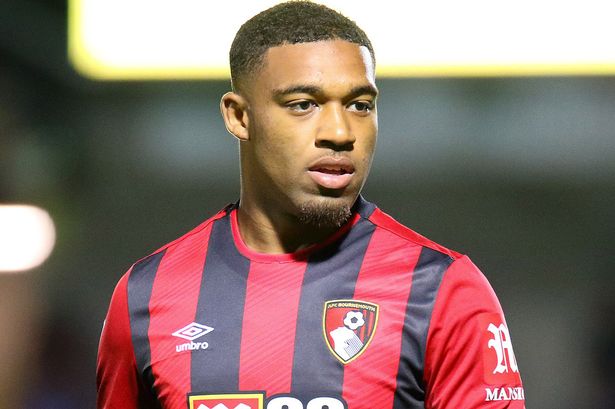 Lennon spoke to the media:
He said: "Obviously if there is an opportunity to bring one or two in certain positions then we will endeavour to do that.

"The problem is we don't know how the landscape is going to look from day to day and week to week.

"We don't know how long the transfer window is going to be and how the market is going to look.

"I think if it does eventually open up it will be a buyers market so in that instance you certainly don't want to sell in a buyers market and maybe look to get one or two bargains along the way that will galvanise the squad and improve it."
---