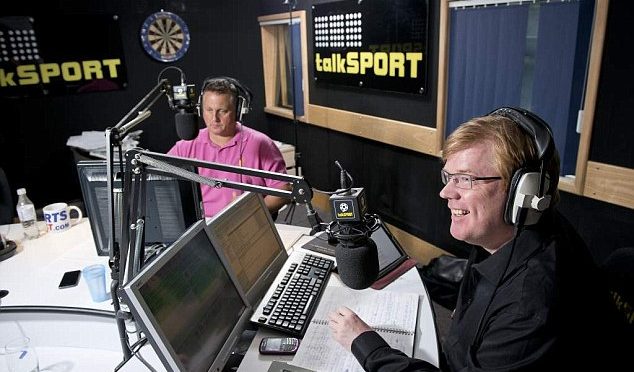 Former Man City Star Shuts Down Talksport Clown Over Celtic Points Docking
Trevor Sinclair has leapt to Celtic's defense over the whole Bolingoli scandal as a well known Talksport host has demanded that both Celtic and Aberdeen are docked points for breaching the governments rules on the pandemic.
The former Man City player defended the Scottish Champions against Adrian Durham as the idiot of a host put the question on his social media account.
Sinclair joined the debate and tried his best to help Durham see some logic, a club can't watch their players 24/7 and they are humans who have private lives, from Lennon's reaction on tv it was clear he was livid with the player for not only going to Spain for a ridiculous one day but for not even telling the club he had been and putting players and staff at risk of spreading this virus.
All Lennon is guilty of was trusting his players, they were told not to leave Glasgow and that idiot went and jumped on a plane to Spain for whatever reason, many speculations were that Boli was speaking to a club but we can't think that a club would risk being exposed in that manner.
Lennon has confirmed that there will be an internal investigation into the matter and Bolingoli will be dealt with as this is a very serious matter that could have ended Scottish Football.
---