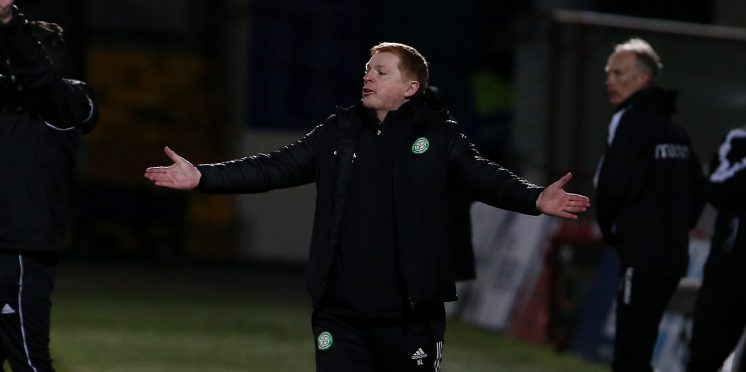 FORMER MANAGER SLAMS FANS BEHAVIOUR
Today released was the first interview from Neil Lennon since leaving his post as Celtic manager. The Former Celtic manager admits his final season was "joyless" as he hit out at a "new breed" of fan who protested furiously and he thought this was uncalled for.
The season started with the club going for 10 Premiership titles in a row but the season was a disaster from start to finish.
He spoke about how the players were upset and astonished about the scenes outside the stadium after the defeat to Ross County in cup. Celtic had went on an unbeaten run of domestic cup success and the former manager thought the behaviour of fans was bang out of order.
They are the ones that are giving the club a bad name he said about the fans and so called new breed of fans that he doesn't connect with and had nothing in common with,
"It was definitely a situation like no other. You're going for the tenth title in a row and that was an obsession for the fans, an unhealthy obsession I felt. And we were in the midst of a pandemic where nothing was normal.
It looks like from the interview Neil has blamed the fans for the loss of the title and 10 in a row but personally feel that it was the players and management who lost the league not the fans and it's like he is blaming everyone but himself. Neil was legend to the club on what he done as a player and manager countless trophies and unbelievable games but this will leave another sour taste is fans mouths from what has happened this season.
---