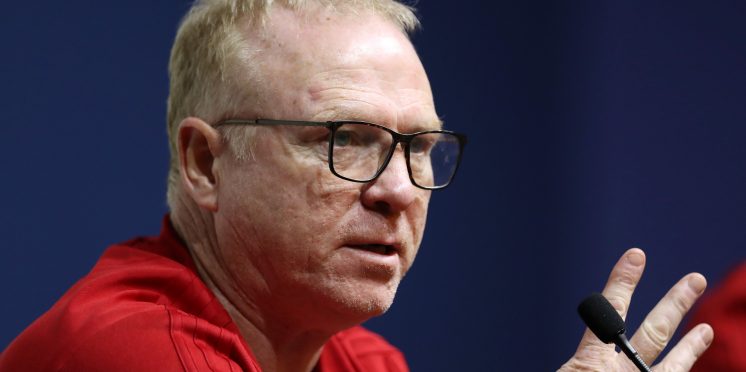 Former Moon Howler Admits Celtic Target Would Be: "A very strong statement."
Celtic are making plans to bring Dean Henderson to Parkhead on loan in the January transfer window as Neil Lennon wants the Manchester United keeper to bolster his squad.
This would be a bold move by Neil Lennon and a spectacular signing by the Celtic board.
It will be a huge statement by the club and it could prove to the fans that Celtic are serious about winning the league this year, the holy grail is at stake.
Dean Henderson has been epic in goal when given the chance as he's managed three appearances for the Red Devils this season, two in the cup and one in the Champions League.
Also, last season he was on loan to Premier League side Sheffield United and accumulated 40 games for the English outfit, so Henderson has a wealth of experience at the age of 23 years old.
With a value of £18 million, Celtic would never be able to purchase him outright but a loan deal would still be a great deal for both parties.
Former Rangers and Scotland manager Alex McLeish has stated that this would be a very good signing for the Scottish Champions and could turn the tide for Neil Lennon.
He told Football Insider: "Yeah, he's quite special. From the footage I saw of him from the whole of last season he was at a fabulous level.

"His team actually had a great season built on the back of some fantastic work by him. That's what they say about a goalkeeper, they can save you, a good club goalie, 10 points a season, an international goalie 15 points a season, a world-class goalie, 20-odd points a season.

"These are the numbers that these goalkeepers, along with the coaches, strive to make and that, for me, would be a very strong statement."
---