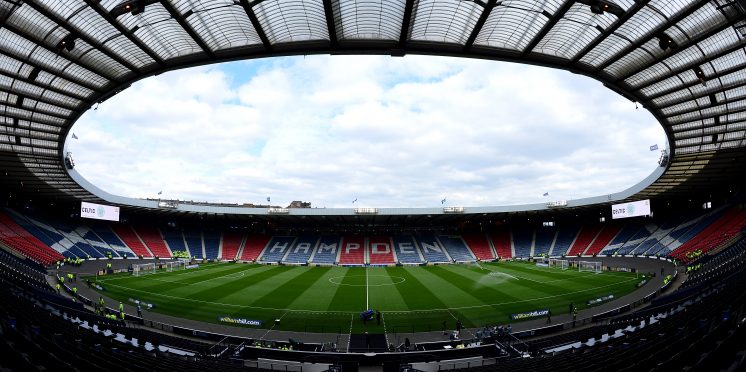 Former Ref Confirms Big Game Blackout, Secret Handshake Club Only
Charlie Richmond, a former referee, says he was told he would never take charge of a Celtic vs. Rangers match, even if he excelled in previous results.
Richmond retired from the game in 2012 after being relegated from Scotland's top flight, something that seems strange when you think about it.
He believes that his omission from the country's biggest games had little to do with his refereeing abilities and more to do with his failure to network with the Hampden bunch.
Richmond had this to say to the media:
"Reflecting on my career now, I was one of the so-called potential referees in the country to be told you're not going to get involved in refereeing Scottish Cup finals or League Cup finals.

"To be told you'd never referee an Old Firm game – but that it was nothing to do with your refereeing ability – was a massive slap in the face. When I heard that from people I respected up until then, I knew the door was shut."
The former ref gives the impression that he was kept out of the old firm club due to not kissing the asses of the right people, it makes sense when you think back to all the refs that have been given the go-ahead to head these games.
"The opening gambit was that it was nothing to do with the refereeing but, 'You don't seem to be acting in the refereeing movement',

"I thought there were guys delighted to run my line week-in, week-out. So where were they getting that? It later seemed to become a bit of people talking behind your back. When the head of refereeing at the time and people I had respect for to turn round and say that, I could see the door being shut on me."
If this was all true then it can explain why refs in our top division have remained very poor as good referees may not get the chance to flourish in the top league or even the best matches due to not being mates with the right people and that's scandalous.
---