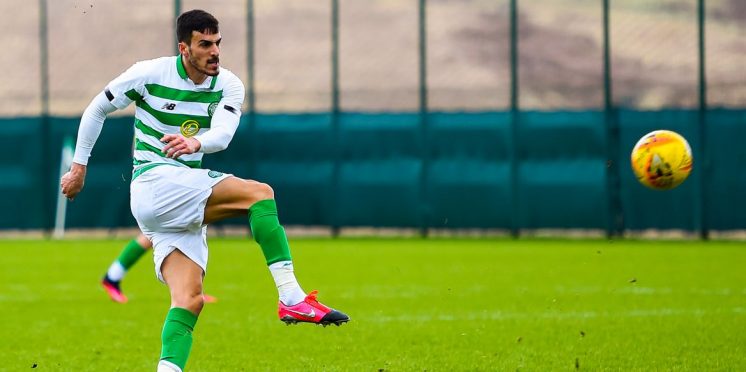 Former Sheep Star Slaughters Elhamed Over Horrendous Performance
Former Aberdeen star Willie Miller has singled out the shocking performance of Hatem Abd Elhamed as the Celtic defender had a bogus game last night as the Hungarians sucker punched the Hoops twice to win the tie.
The man labelled "the best penalty box defender in the world" by Sir Alex Ferguson was happy to share his opinion in the wake of Wednesday's poor defeat.
Miller said:
"Do teams actually work at defending? Do they really work at defending?
"Do they get a back four in there, do they put six put against them, do they make it difficult, do they throw balls into the box, do they ask their defenders to put their head on that ball when it's pouring of rain?
"I don't know if they do. Every time you watched Celtic under Brendan Rodgers it was the same shape".
"He goes down to England it's the same shape as well. The two centre-backs are there and the full-backs, their first thought is to get up the park, they're like auxiliary midfield players.
"You then ask the goalkeeper to be like an outfield player.
"Elhamed was away with the fairies. I don't know what was in his mind.
"But I bet you he was thinking about getting forward. "He had to adjust and he didn't know how to adjust. The vast majority of defenders don't have that pride … when you're asked that question, you fail miserably."
The former Aberdeen legend has a vital point that has been repeated by Celtic fans since the O'Neill era that Celtic's style has changed for the worse regarding how modern day defending fails to actually defend and the focus is always on getting higher up the pitch.
On more than a few occasions, Celtic's defending lacks basics and it is always school boy eras that let the squad down.
---