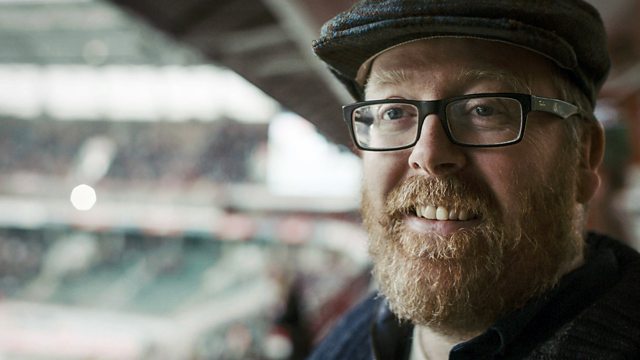 Frankie Boyle's Brilliant Celtic Title Tweet
Celtic fan Frankie Boyle has expressed his feelings on the title saga, the comedian responded with a tweet of brilliance that will put a smile on any Hoops fan's face.
The lower leagues in Scotland have confirmed that their season will continue and prize money will be paid out to help support that agenda.
If they can come to that agreement then we don't see why Celtic's season cannot continue. (source)
The Ibrox side were the first to oppose that idea but Rangers still want prize money to help ease the pain of the stoppage.
Frankie Boyle sent out a brilliant tweet: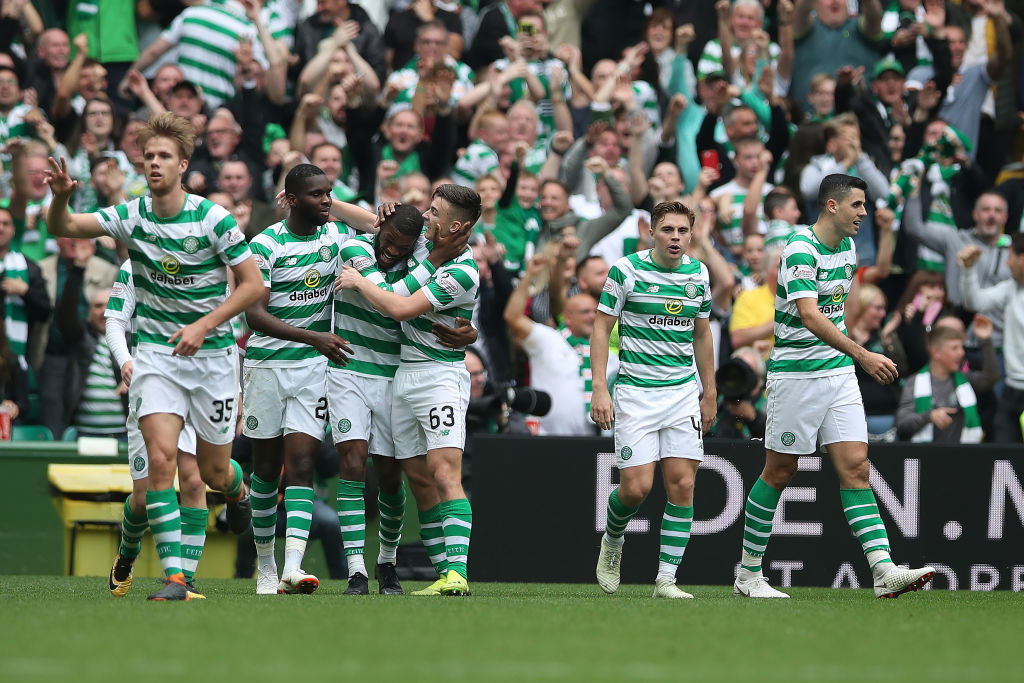 Opinion Time
The Rangers don't want Celtic to be handed the title based on current positions as they feel they can still catch us, in the other hand they want the SPFL to release prize money to all clubs based on current positions even though Rangers can still finish 3rd.
This just shows how hard the stoppage of football has hit their bank account, they are begging for money.
The football season can continue and we think it will, no prize money should be released until all standings are final, that will cripple the Ibrox side.
---