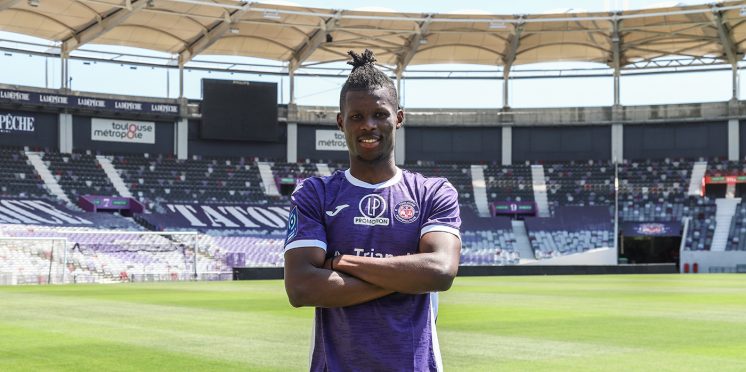 French Based Celtic Player Cause Of Points Dropping Error
Vakoun Bayo who had enjoyed a dream debut for his new club Toulouse as the striker recently moved to the French club on loan from Celtic, Bayo scored a double in his first match in France but now seems to be dipping in form.
The Ivory Coast under 23 star has gone from dream start to embarrassing as Bayo scored an own goal that resulted in the match ending as a draw, regarding Toulouse vs Clermont.
Not the most flattering result considering the striker played a decent 67 minutes for Toulouse and the only goal he managed to bag was in his own net. Hopefully this match error doesn't knock his confidence too much as there's still a full season for Bayo to improve his game, maybe he'll return to Celtic a goal machine.
Sometimes in football, a loan move could benefit a player a great deal and even be the making of them, Celtic send many players out on loan every season and some of them including players such as Ajer and Christie come back to the club and become key players.
---