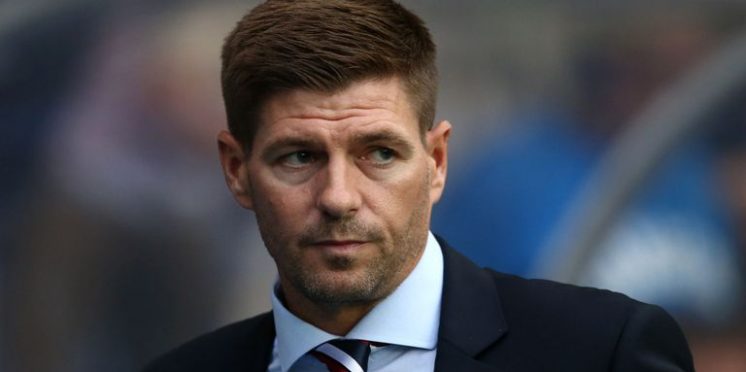 Gerrard Makes Idiotic Claim As Celtic Near Champion Status
Steven Gerrard has hit out at the handling of the current situation in Scottish football and want's an independent investigation into the SPFL's conclusion.
For obvious reasons, Rangers can't agree with any decision that will allow Celtic to be instantly crowned champions and given their ninth league title in a row.
Lennon's Bhoys are running away with the league again this season and Gerrard, along with Ranger's P.R team have tried their very best to trail us through the mud.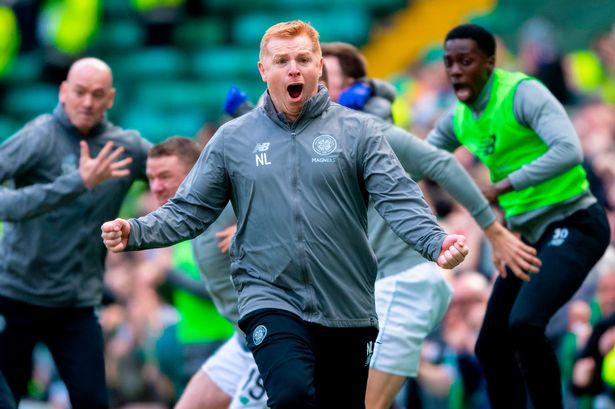 Gerrad has some strange things to say (source):
"It's a bit of a mess. The SPFL looks an absolute mess. The main leader of the SPFL has to show leadership. He needs to allow an independent investigation into the set-up." Gerrard told SkySports as cited by Raman Bhardwaj.
"I don't agree with an internal investigation. You shouldn't be allowed to mark your own homework. For me there needs to be an investigator or a forensic investigator and look at everything across the board with the SPFL'
"I've watched in the last two or three days the SPFL get absolutely slaughtered and I'm waiting, for the leader, Murdoch MacLennan, to come out and show leadership and allow an outside investigator to come in and prove everything is clean'
"Ideally I'd like to see us playing and finish the season, but the main priority is everybody's health."
[jetpack_subscription_form show_only_email_and_button="true" custom_background_button_color="#089922″ custom_text_button_color="undefined" submit_button_text="Never Miss A Post And Subscribe, Hail Hail" submit_button_classes="wp-block-button__link has-text-color has-luminous-vivid-amber-color has-background" show_subscribers_total="false" ]
Opinion Time
It would be interesting if the media put the same reasoning toward Gerrard while using Liverpool as a key point, I'm sure he'd have a very different view on the matter.
The simple answer for all clubs involved, is that every club in Scotland needs vital prize money, money that cannot be given unless the league has concluded.
Its unlucky that some clubs will be relegated but we are sure fans would rather their team go down a level than go bust.
---