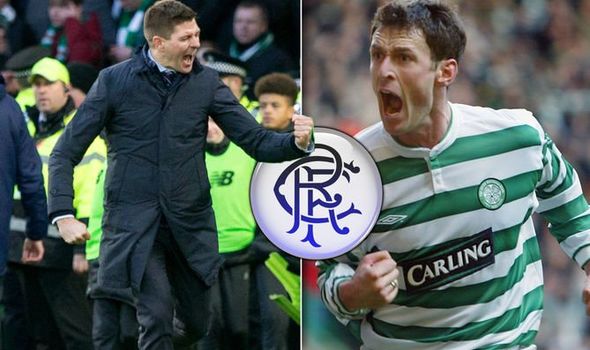 Gerrard Should Thank SPFL When Celtic Are Crowned
Chris Sutton believes that that Celtic being crowned league champions at 13 points clear will keep Gerrard in the Rangers job as it could easily be 20 points and the sack.
The former Celtic striker doesn't understand why Gerrard will be unhappy with the decision to end the season early as Rangers had no chance.
Sutton has wrote in his column that Lennon and his squad are the only ones who will be devastated that they can't finish off their season and properly celebrate all the hard work the team have put in. (source)
Rangers took a severe nosedive since the beginning of January, the Ibrox manager's so called title challenge ended months ago and everyone knew it.
Lennon completely changed Celtic's tactics and that's why he will be walking away with another winner's medal and Gerrard yet again will go home with nothing.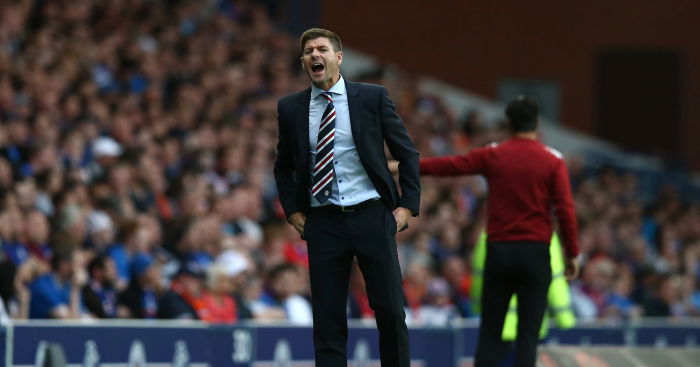 Opinion Time
Sutton is correct, deep down Gerrard will be relieved that the season will most likely be called early as Celtic could inflict serious damage on his career as a manager by embarrassing the Liverpool legend further.
If the season did continue and Lennon managed to win the season by 20 points clear, it would be hard for Gerrard to keep his job and even harder for him to find a club next season.
---