Giannikoglou Recalls Manuel Neuer Night Regarding Celtic New Bhoy
Are we all being too harsh on Vasilis Barkas, his former team-mate Makis Giannikoglou reckons that the big Greek will prove his doubters wrong in the long run.
After Neil Lennon signed Barkas from AEK Athens we all thought the 26-year-old was going to be a fantastic signing, after all as it was a £4.5 million transfer fee you'd have to hope Barkas would bring something to this Celtic team.
The Greek international reminds me of another Celtic Greek player in the form of Samaras, even though both are completely different types of players with one being a striker and the other a goalkeeper they both are somewhat enigmas that we can't and couldn't work out at times.
Even though Barkas hasn't really done anything wrong we as fans are still not sure about him as he hasn't really pulled off a great save yet
Despite that, the big keeper has still managed to keep 9 clean sheets while playing for the Hoops and clearly he's doing something correctly.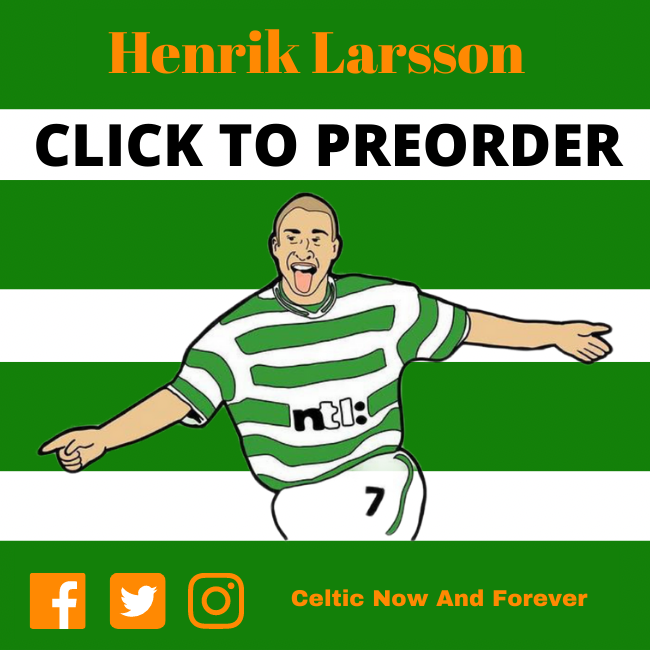 Makis Giannikoglou has stated that he has seen many games from their time at Athens together that proves Barkas has quality between the sticks and even recalls one night in the Champions League against Bayern Munich, Barkas played that well that Neuer congratulated him after their match.
Makis said while speaking with the media:
"Vasilis had fantastic games in the Champions League. I was there in Munich when he played so well against Bayern and he was congratulated at the end of the game by Neuer.

"Some critical people are unfair on him. I've watched the Celtic games and the only goal I would really say Vasilis has been responsible for losing was the free-kick against AC Milan in the San Siro. More goals were lost in that match afterwards and people talked about him – but the rest were not him.

"I watched the Rangers game. Celtic played fantastic and then the red card cost the team. Then they lose a goal from a corner and people talk about Vasilis again after a deflection.

"Why fight with your keeper over a goal like that? Vasilis is also strong in the air. He
catches the ball from crosses and corners, he doesn't slap it.

"He takes all the crosses as well as making saves and if people give him the time they will get to see this. Believe me, I worked with him, I know him, I know his abilities."

"He likes Scotland. He told me from the first day he loves it, even though with Covid you live only in your house. But you need time to know the way of the play. Once he has been given that time he will show everyone his quality – his team, the supporters and everyone.

"Vasilis has all the quality and if he gets the time that every player needs to fully adapt at a new club, things will be easy for him and the club
Just maybe we are all being a little too critical regarding Barkas and hopefully, the 26-year-old does indeed prove us all wrong in the second half of this very important season as the squad must have a near-perfect winning run to even think about lifting that league title for the 10th time in a row.
---