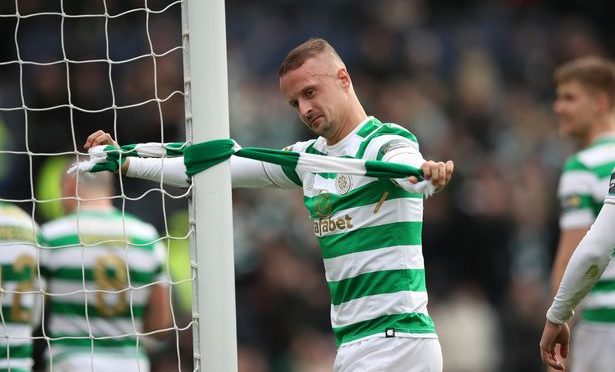 Griffiths Best Surprise In January
Celtic fans can take one great thing from January 2020 and that's the much needed return of prolific goal scorer Leigh Griffiths as the Scottish striker is now hungry for goals.
We all know Griffiths has had his problems over the past few years and being dropped for Dembele probably knocked his confidence so much that it was a downward spiral from there on.
Brendan didn't really favour Griffiths much over the former gaffer's tenure but Leigh never gave up the fight and took some personal time off to heal mentally.
The media tried to condemn his Celtic career and many judged him but the Hoops player came back and fought for a place in Lennon's squad and he's showed us what we have missed for the last two years.
Griffiths attacking ability is natural and he never gives up, with a few goals under his belt in 2020 we predict Leigh will be the turning point in this league title.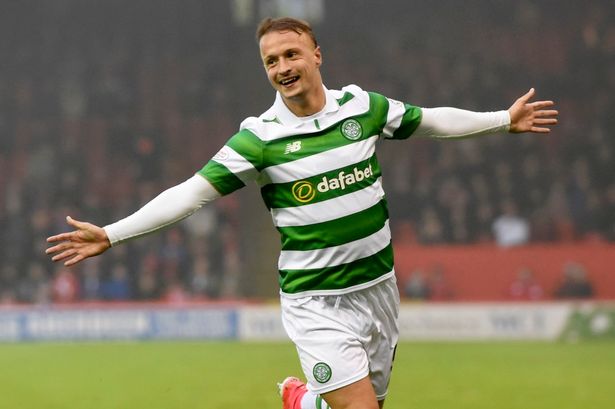 If Lennon can somehow make the 3-5-2 formation work and stick with a two striker squad, the Scottish champions can steamroll any challenge for our League Title.
We must remember the majority of this squad have been playing a very different formation under Brendan Rodgers and to suddenly move to a completely different set up will take some tweaking but from what we have seen of Lennon's sudden change in tactics, we like.
---