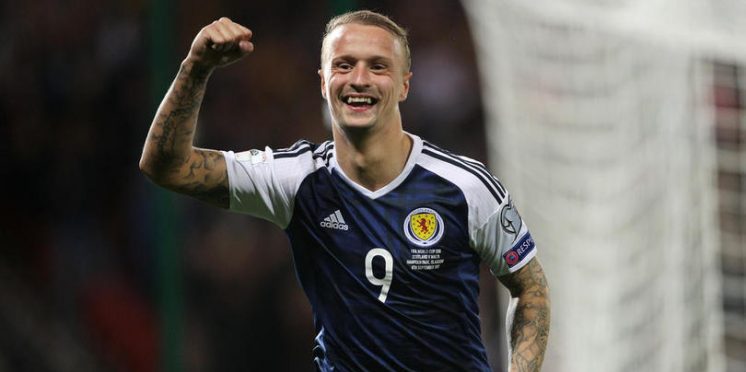 Griffiths Focused On "Big Job" At Celtic
Celtic striker Leigh Griffiths commits his efforts to club duties after he handles awkward questions regarding a potential national return.
The Scottish striker has netted 5 times in 2020 since the Hoops made their return to domestic duties after the break.
Celtic fans were glad to see the return of their 40 goals per season striker.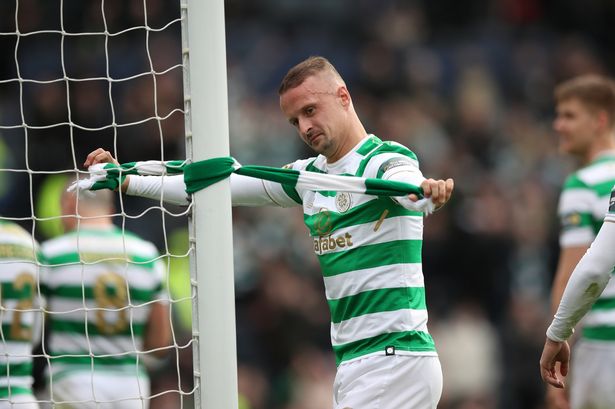 Griffiths was questioned about the possibility of him making Steve Clarke's squad for the vital Euro 2020 play-offs later this month.
Griffiths handled the media's questions perfectly and chose his words wisely as the striker must help his club before any national call up.
Every player wants to be selected for their nation but it wasn't Scotland that stood by Leigh it was the Hoops.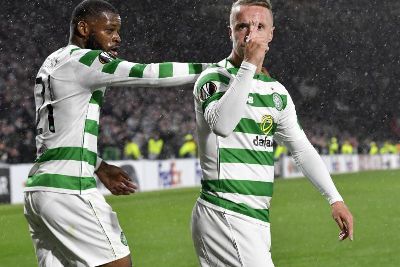 Steve Clarke has a real striker in Griffiths who is on hot form, but no doubt like past managers, Clarke will most likely choose an EPL or Championship player who's not scored a goal in months.
---