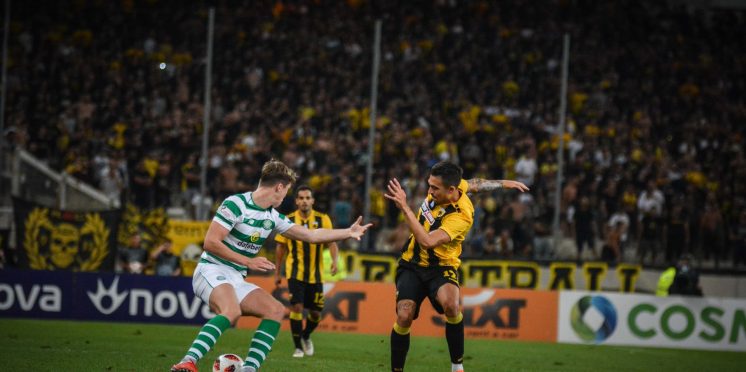 Hendry Playing With Fire Over Latest "Higher Level" Celtic Comments
Jack Hendry playing with fire as the Oostende player who's still contracted to Celtic has taken an underhanded swipe at the level of football in Scotland, the defender isn't really doing himself any favours in his home patch.
The Celtic player who is now on loan to the Belgian side Oostende has shot himself in the foot by stating that in his own opinion Belgian Football is of higher quality than that of the SPFL.
What Hendry is getting at is that in Scotland there is basically only two teams, and if you don't play for Celtic or Rangers then you aren't taking seriously as a higher level footballer.
"I can handle the pressure of playing for this club because at Celtic there was pressure in every game.
"I think the Belgian League is a higher level than in Scotland.
"Here in Belgium, you have several strong clubs like Club Brugge, Standard Liege, Genk and Anderlecht.
"But in Scotland, we have only Celtic and Rangers, with a few good teams underneath them.
"If you don't play for either Celtic or Rangers, you won't be thought of as playing at a high level, that's my opinion."
Going by what Hendry has said about handling the pressure of life as a Celtic player you'd be forgiven to think that the error prone defender actually had a successful run of first team games in the Hoops, the player was given the chance to show what he was made of by Brendan Rodgers and melted everytime he was put under pressure.
The Hoops player will be hoping that Oostende will be making his stay in Belgium a permanent one otherwise he'll return to a few unhappy Celtic supporters.
---