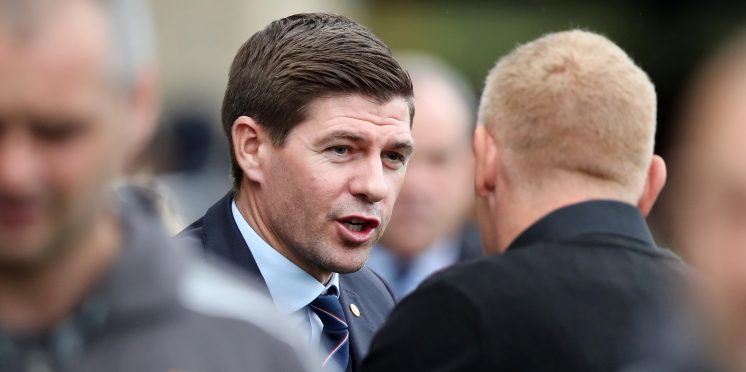 Holt Makes Agreeable Celtic And Klan FC Fan Impact Claim
Gary Holt has hit the nail on the head when he gave his opinion on how both sets of Celtic and Rangers fans impacted their teams when going a goal down.
The former Livingston manager has stated that both fan sets definitely have different ways in which they impact their team whenever they go a goal down.
The former manager and player has claimed that Rangers are the only team in Scotland who are benefiting from having no fans inside the stadium and Celtic are trailing behind in-part as having no fan motivation of which the majority of clubs require.
Speaking with the media Holt makes his claim public:
Holt said: "It has benefited Rangers and it's not helped Celtic.

"Celtic fans boost their team when you're there. With Rangers, when I've been there, minutes into the game when it's 0-0, you can feel that bit of tension because they want to be winning games, they want to be catching their neighbours they want to be ahead of them.

"Rangers can go and play and have a freedom to play, and a freedom to make mistakes in the forward areas because they know they're going to get another chance.

"They've not got fans having a go at the time within Ibrox and it's certainly proving they're benefiting from it."
We do agree 100% with Holt as Celtic fans have always been classed as a 12th player when you look back on most games that Celtic have come behind and won, it's because of the backing of the Celtic support.
And on the flip side, the Ibrox fanbase has been the major factor on the collapse of Rangers over the years as they would rather boo and chant negative things towards their own players during a bad defeat.
---