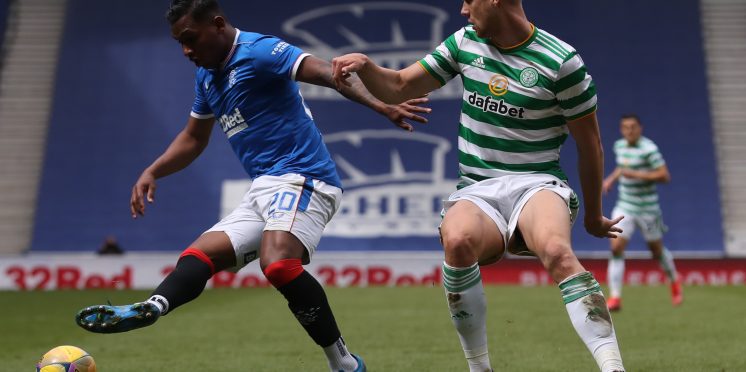 Hoops Fans Fight Back As German Club Troll Derby Loss
As we all know both Rangers and Hamburger SV have some sort of inbreed connection but Celtic fans didn't sit back and take the trolling by the German club's social media account on Twitter.
Hamburger SV sent out a tweet congratulating the Vermin on another derby win, it's simple Twitter fishing.
The comments were flooded by Vermin accounts who couldn't wait to stick the boot in, but there were also some Celtic fans willing to fight the club's corner and they did indeed do some trolling themselves.
It still baffles me to why the Klanbase are so eager to keep this notion that the Old Firm is still alive, they are the ones that need this match to be called it, Rangers are no more and we all know it's a regular Glasgow Derby and we are content with that.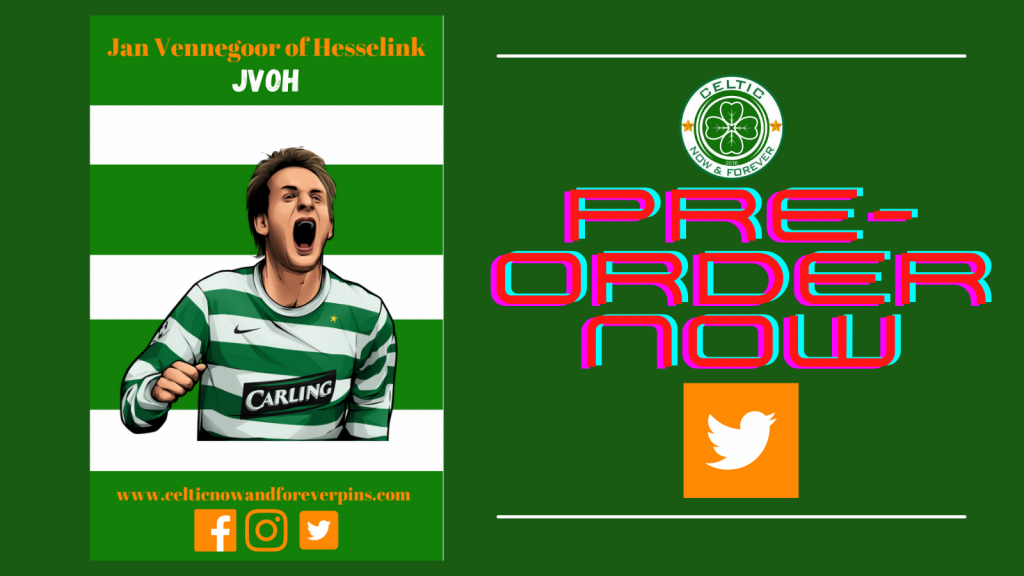 Should focus on your own derby, boys… pic.twitter.com/vBThGLkRzv

— Michael (@mtw_67) May 3, 2021
Think yous should be focused on not bottling promotion again

— Josh🏴󠁧󠁢󠁳󠁣󠁴󠁿 (@JoshR1967) May 3, 2021
Funny you've not been in the office for about 10 years 😂 must be working from home or something

— Eoin 🍀 (@eoin_bond) May 3, 2021
May 2, 2021
Old firm died with the old rangers just a glesga derby noo but I get yer point .

— Joe Lisbon 67 (@joe21163) May 3, 2021
May 2, 2021
---