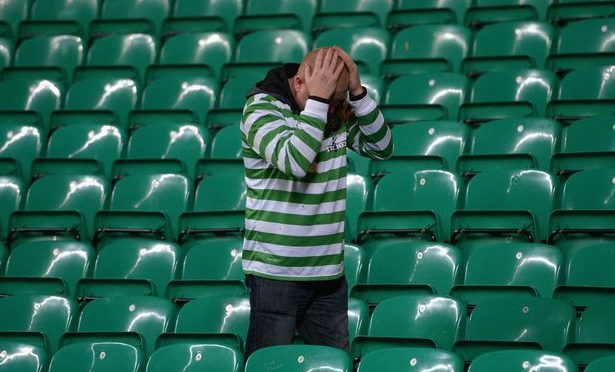 Hoops Fans Left Frustrated By Clubs Social Post
Celtic's official Twitter account annoyed supporters earlier today and many fans hope the Hoops never release the team selection that way again.
On a normal match day fans can expect a nice easy to read graphic from Celtic's Twitter announcing that days chosen squad.
But not today as the Hoops released a new graphic video style post where each chosen first team place would be highlighted in ascending order.
Lets just say that fans didn't take too good to the new idea and many commented to the Celtic account never to do that again.
We will show you the post and you be the judge.
---