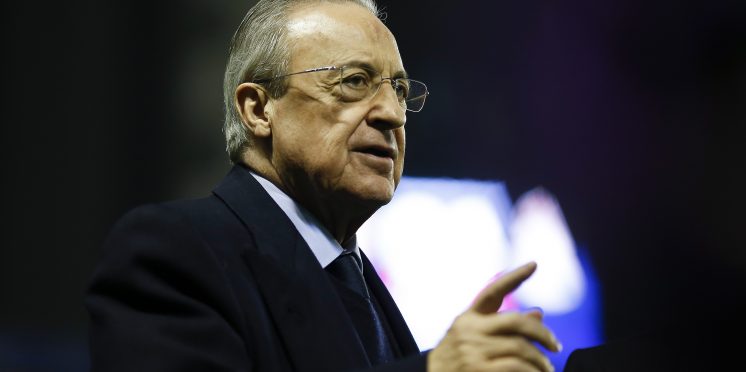 Huge European Discussions Being Held: Celtic Would Benefit Massively
The heads of Europe's elite clubs have recently met and discussed further developments of a new European Super League and Celtic fans should be on high alert.
This breakaway Super League has been the subject of discussion for years as UEFA have come under hot water regarding their own Champions League which will eventually only feature Europe's top leagues, this would be very bad news for clubs such as Celtic, Ajax, Feyenoord and PSV Eindhoven.
However, according to Italian news outlet, La Stampa the President's of both Real Madrid (Florentino Perez)  and Juventus (Andrea Agnelli) met in Turin for a top-level meeting where the future of football was at the centre of the discussions.
Agnelli is also the president of Eca, the association of European clubs and the pair have held vital meetings about creating a new European Super League that will automatically include the likes of Celtic and Ajax if created.
The whole point of this league will be to gain a much larger portion of TV revenue and not rely on UEFA's flagship competitions that will end up being too difficult for big clubs who play in small leagues to gain entry.
There have been many meetings in the past that have also included Celtic board members as many of the elite club's feel that UEFA is not being fair to former winners of their competitions and most importantly winners of smaller domestic leagues.
---