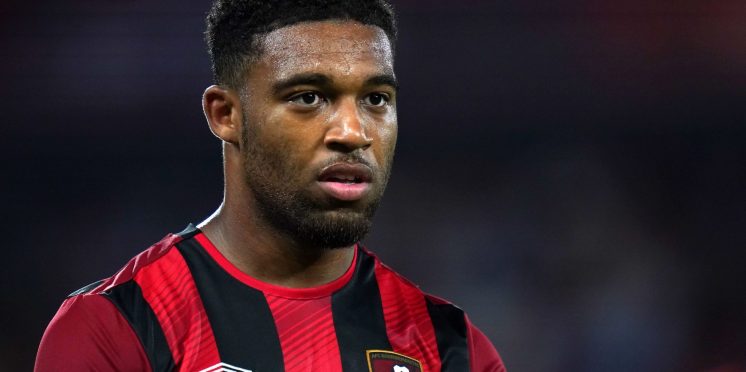 Hutton Wouldn't Hesitate Joining Celtic In Ibe's Position
Alan Hutton has urged Celtic target Jordon Ibe to make the switch from Bournemouth to the Scottish champions and not waste the chance of a lifetime.
Hutton speaks with Football Insider and makes an honest admission that if he was in Ibe's shoes there would be no hesitation on Hutton's part about joining Celtic, also the former Ranger's player makes comparisons between Scott Sinclair and Jordan Ibe as both players were in similar career positions.
A move to Celtic, in his eyes, would be a good one; big club, playing in Europe, winning trophies. You look at Scott Sinclair when he was at Aston Villa – they're very similar.

Obviously they've got quite a few of the same attributes and it seems kind of like the same situation. Sometimes a fresh start, a new club can be the ideal situation. Going into a winning team where you're going to play games, that's a massive positive for anybody.

I know if it was me personally, if I was a forward-thinking player who had a chance to go to a team who win on a regular basis, your confidence is going to go through the roof instantly. I think it would be a good move.

Alan Hutton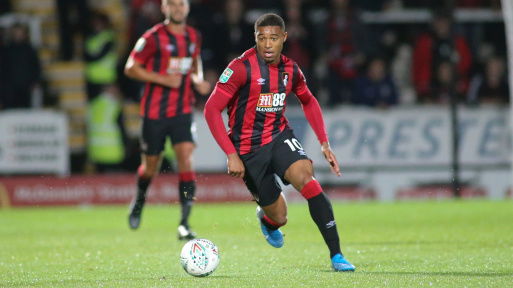 Wise move for Ibe
Ibe has not had the best of starts since his £15 million move from Liverpool to Bournemouth and a move to Celtic in the summer could kick-start his career again, similar to Sinclair when he signed from Aston Villa.
Lennon seems to have a skill at transforming players into Celtic stars and Ibe still has alot to offer.
---