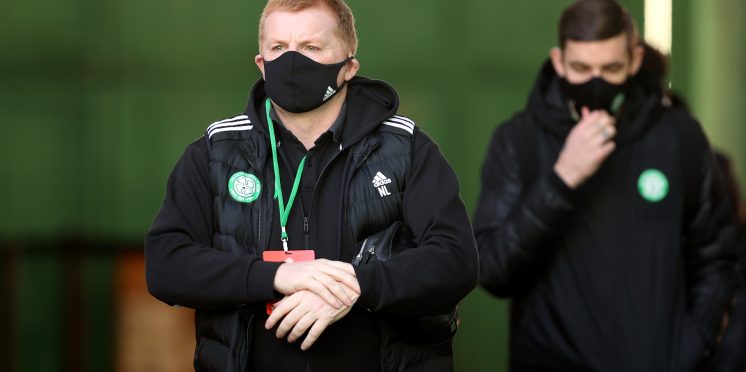 "I do not know what all of the hullabaloo is about, I really don't" Former Striker Backs Lennon
Kevin Campbell has backed Neil Lennon all the way in his latest heated press conference as the Hoops boss back's the club's decision to go on their annual winter training camp to Dubai.
The Celtic manager's comments didn't really match with what the club said beforehand as they released a statement of apology for going and after bringing home one player who tested positive for Covid-19 with another 13 who had to self isolate.
Campbell who played for Arsenal as a striker believes that Neil Lennon was correct to come out firing all cylinders and he also states that Celtic was right to follow the same traditions that they do every year, we did follow protocols and even had the backing of both the SFA and the Government.
Celtic fans couldn't believe what they were seeing as Lennon directly hit out at certain pundits, Scottish Government members and also the media and even called them bullies.
It shows a complete lack of communication between the manager and board as Peter Lawwell branded Dubai as a mistake, Celtic lost more points due to fielding depleted squads.
Kevin Campbell spoke with Football Insider on his own personal opinions on the whole saga:
"These things are all planned out.

"I do not know what all of the hullabaloo is about, I really don't.

"The club have come out with a statement and it seems to me as if they have come out with a statement without consulting Neil Lennon beforehand.

"When you see a discrepancy in the manager's comments and the club's, that says to me that the right hand does not know what the left hand is doing.

"Neil Lennon is right to come out firing though, it is something that you do as a team and a club.

"They have done it before and they will do it again. It is just unfortunate what has happened."
WATCH OUR LATEST PODCAST ON YOUTUBE AND SUBSCRIBE TO OUR CHANNEL, HAIL HAIL.
---